The UPPERBEE BLOG
STAY INFORMED ABOUT PROPERTY MANAGEMENT
Stay informed on the latest news about property management solutions for real estate professionals, about condominiums, income properties and plexes. All the information on building management and maintenance as well as real estate in general.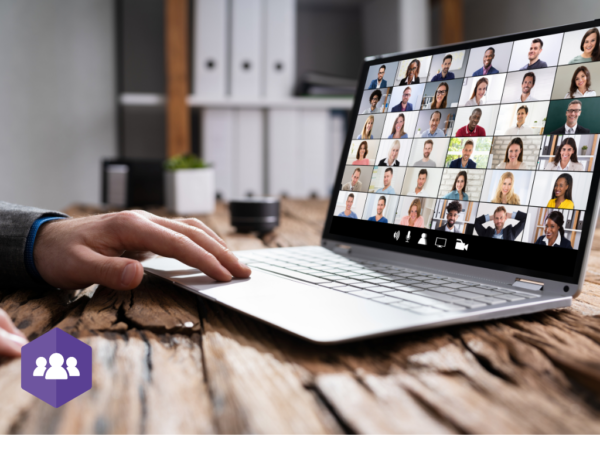 10 tips and tricks for efficient virtual Meeting
20 November 2020
Holding a virtual meeting, while similar to holding a face-to-face meeting, requires certain unwritten rules to be followed in order for it to go off without a hitch. So, without delay, let's get into it: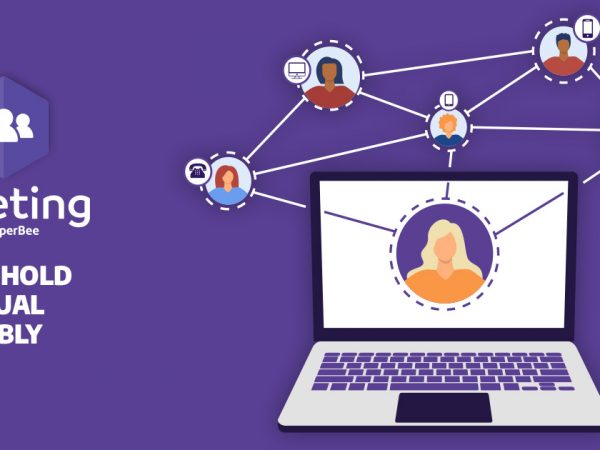 UpperBee and SolutionCondo property management software, and Meeting – A match made in heaven!
10 November 2020
Convoking a virtual meeting when you're already a client of UpperBee or SolutionCondo web-based real estate management software is literally as simple as 1, 2, 3.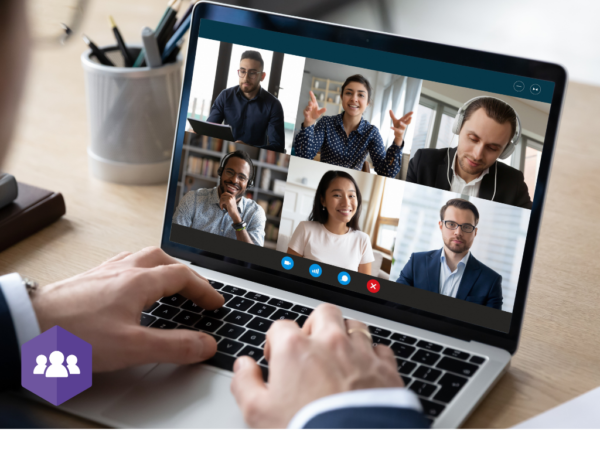 Owners' virtual meeting – UpperBee Meeting Answers The Call of the COVID-19 Pandemic
10 November 2020
The pandemic is causing many problems for many individuals (e.g., confinement, isolation, etc.).  Covid-19 is also causing many difficulties for board members of syndicates of co-ownership, condominium associations and HOAs. One of these troubles is: "How are we going to hold our annual meeting?" The answer to this question is...