The UPPERBEE BLOG
STAY INFORMED ABOUT PROPERTY MANAGEMENT
Stay informed on the latest news about property management solutions for real estate professionals, about condominiums, income properties and plexes. All the information on building management and maintenance as well as real estate in general.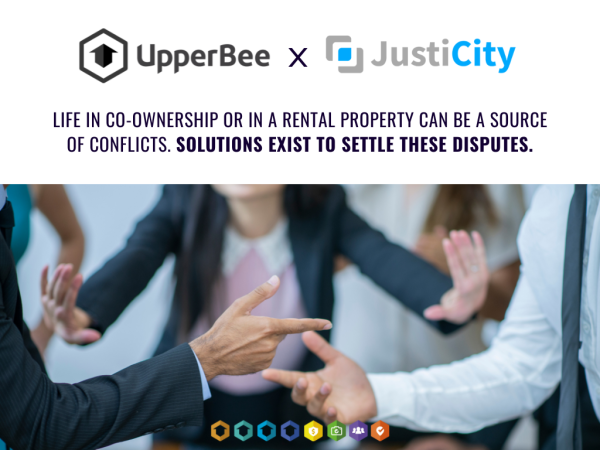 Remember to start the mediation process before any situation degenerates in the condominium
7 June 2022
Read this article from our partner JustiCity which reviews the mediation process. Indeed, in many cases, disputes between owners, co-owners, residents or suppliers can be resolved amicably or through the intervention of a mediator or arbitration.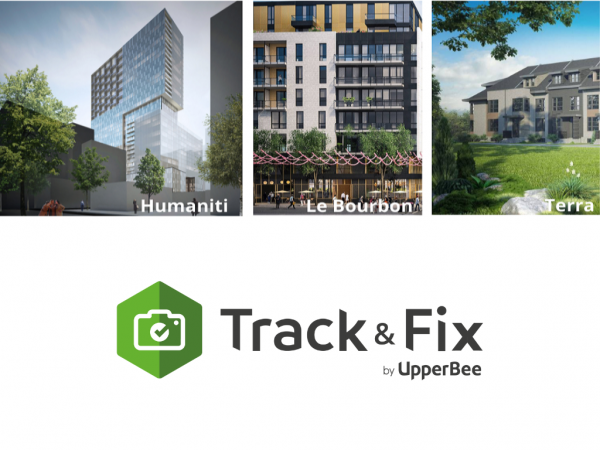 A look at three renowned real estate projects recently delivered with the UpperBee inspection tool Track&Fix
18 February 2021
It is the beginning of the year, and despite the unprecedented context of the pandemic, real estate project deliveries have resumed their pace, allowing the welcoming of new residents.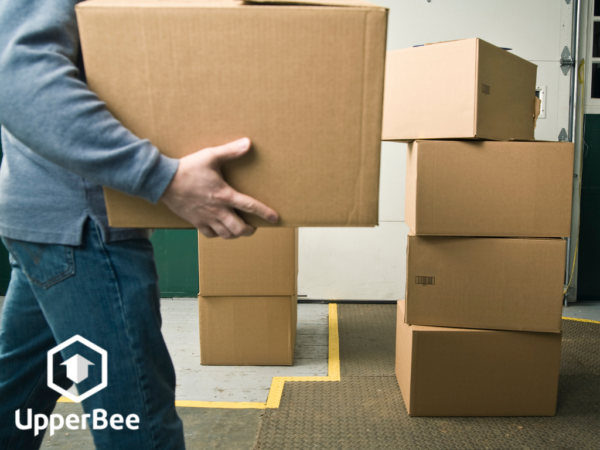 How to put an end to parcel theft in your buildings?
20 November 2020
You've placed an order over the internet and received a delivery notice only to realize in the evening that your package is not there. Shockingly, it was stolen!