AcoustiTECH, leader in soundproofing solutions, becomes an UpperBee Experts sponsored supplier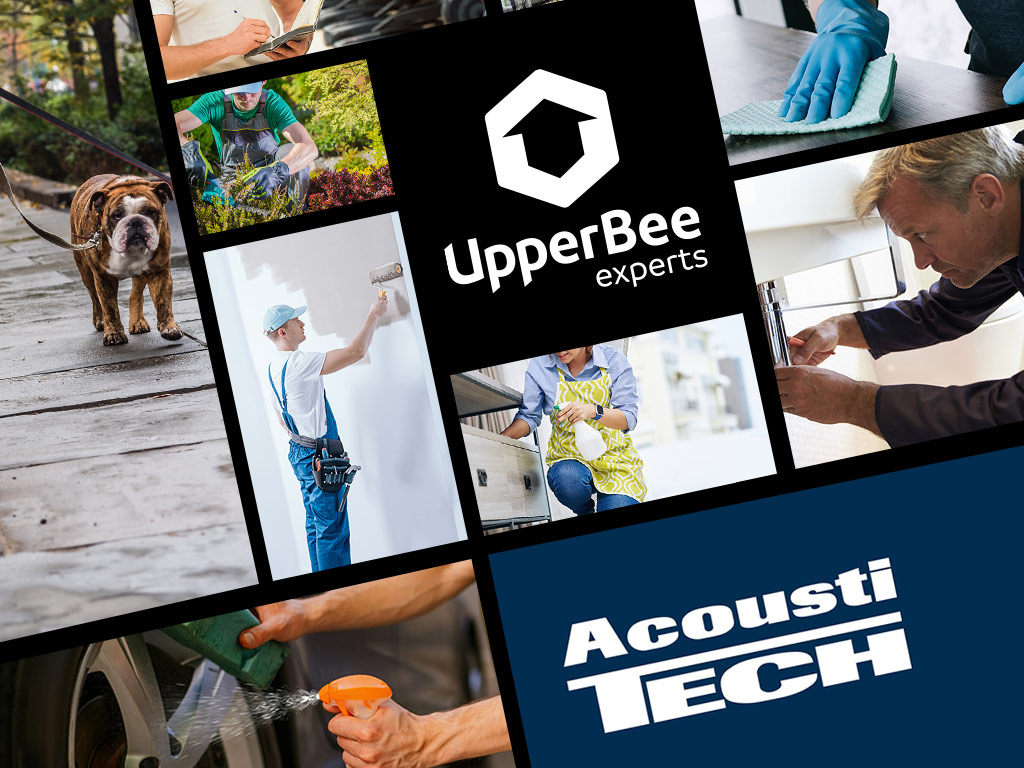 10 October 2022 | Innovation, Suppliers | UpperBee
UpperBee is proud to present AcoustiTECH who has joined the UpperBee Experts network of suppliers, as a SuperBee sponsored provider.
Acoustics in condominiums or residential buildings is an important issue. Noise is one of the most common nuisances in multi-residential rental or condominium buildings and often disputes between residents, tenants, and co-owners stem from noise.
An alternative exists to reduce noise and noise pollution. For more than 20 years, AcoustiTECH has specialized in building acoustic solutions for the mitigation of impact noise that is directly related to floor-ceiling assembly. Their team of experts analyze your plans and recommend unique and innovative "acoustic recipes" for different types of multi-storey buildings (concrete, wood, steel, etc.).
A leader in the sector, AcoustiTECH is the most complete construction soundproofing solutions company in North America and the reference for your projects. Based on the analyses and recommendations issued, condominium managers and syndicates/corporations will be able to establish acoustic standards and simplify the approval process for co-owners' renovations. All with the certainty of offering acoustic quality in their building.
''AcoustiTECH's mission is to provide acoustic comfort, aesthetics, and a healthy environment to building occupants by relying on a network of partners who are experts in their field: Our partnerships with SOPREMA, Fermacell, Artopex, Noise Aware, AMC and their acoustic products make our company the partner of choice for any multi-storey project. In addition, our close collaboration with multiple external stakeholders allows us to optimize acoustics in their projects: acousticians, architects, engineers, general contractors, developers, and flooring manufacturers.''
Remember that UpperBee Experts is  more than just a catalog of suppliers, it is not only a showcase, but a work tool created to measure by the UpperBee teams for property managers, condominium syndicates/corporations and rental properties.

---
Comments
---
Do you like this news?
Don't hesitate to share it!