Find your manager with UpperBee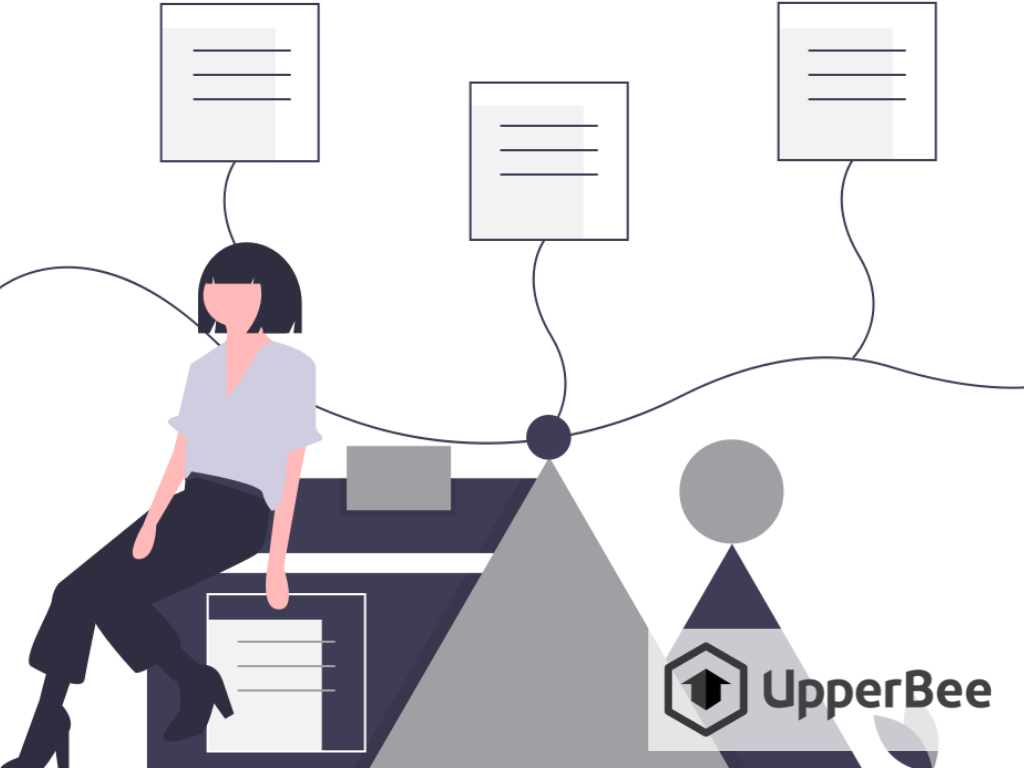 15 July 2021 | Gestion immobilière, logiciel, property manager, Société de gestion immobilière, software | Condo, Manager, Rental
Are you a property management professional, do you have several properties under management, have you just joined the Board of Directors of a condominium, are looking to optimize your management tools?
Are you an owner of apartments, income properties or plexes, and would like to optimize your revenues and improve your management?
Many of you have contacted us because you are looking for a condominium or rental property manager who uses UpperBee.
Trying to find a property manager who will take care of your property using state-of-the-art expertise and management systems can feel like looking for a needle in a haystack.
Many managers claim to hold the key to efficient, human-oriented condominium or rental property management, but in reality, very few are capable of delivering on that claim. The reason why so many managers fail to make the grade in resident service or management efficiency is simple: these managers have a staggering amount of work to do in their daily operations.
The most important resource for a manager is time. They must maximize their use of it. UpperBee's suite of web-based condominium and rental property management software was developed with this goal in mind – it was designed by managers, for managers. That is what makes the difference today.
UpperBee gives managers of all sizes access to a fully integrated set of tools previously reserved for the largest management companies. UpperBee's various modules integrate transparently to allow your manager to manage all client transactions from a centralized location, saving time and allowing them to provide the level of service you deserve.
Today's property managers and homeowners play a key role in the real estate industry, helping to create living environments that are valued by all residents, homeowners and co-owners. The UpperBee platform helps them meet these challenges by providing a comprehensive tool for all needs that is now recognized by top managers.
There are many current issues in property management: new obligations and impacts related to Bill 141 or Bill 16, contingency fund studies, implementation of the maintenance booklet, etc.
The use of a professional with the appropriate management tools is essential. These new obligations will bring new constraints to integrate in your management and new costs (time and money).
Are you looking for a professional property manager using the best web-based software suite in the industry, UpperBee – a good decision.
How do you do it?
You can find a property manager who uses UpperBee in our Find a Manager section to get a quote from the best property managers in your area.
Simply enter your property information and let us show you 8 of the property managers nearest you who trust UpperBee.
UpperBee, the only all-in-one property management software.
HAVE A QUESTION ABOUT UPPERBEE? No problem.
How can we help you?
---
Comments
---
Do you like this news?
Don't hesitate to share it!