New obligations and impacts related to Bill 141 and Bill 16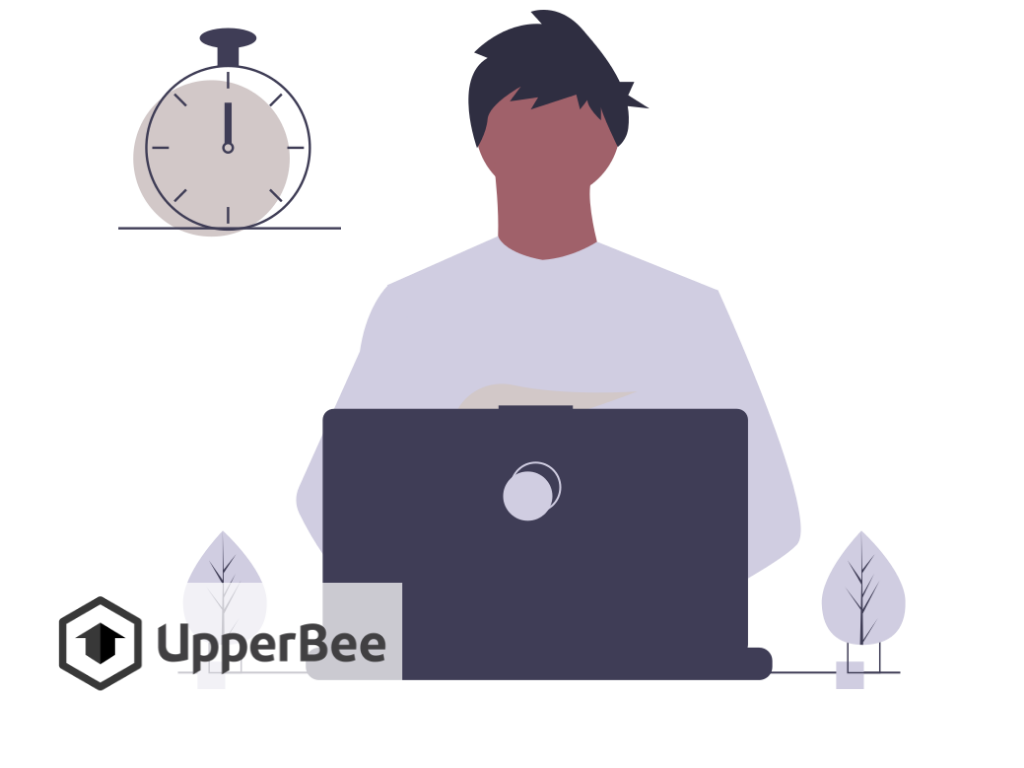 23 July 2021 | Condo, Manager
The new obligations and impacts related to Bill 141 and Bill 16, the study of contingency funds, the implementation of the maintenance booklet… will bring new requirements to integrate into your management and new costs (time and money).
Are you ready?
Using a professional with the right management tools will be essential.
One more reason to choose UpperBee.
Be prepared, contact us and benefit from UpperBee's expertise and state-of-the-art management systems.
Our team is available to discuss or arrange a demo: https://bit.ly/3x2gqeY
You can also find a property manager who uses UpperBee in our Find an Expert section.
Simply fill in your building information and let us show you 8 of the property managers nearest you who trust UpperBee. 
Also, read this article (in french) from Protégez-vous that looks at the impact of Bills 141 and 16 on divided co-ownership: https://bit.ly/3y0dZL5.
---
Comments
---
Do you like this news?
Don't hesitate to share it!