The online shopping boom is real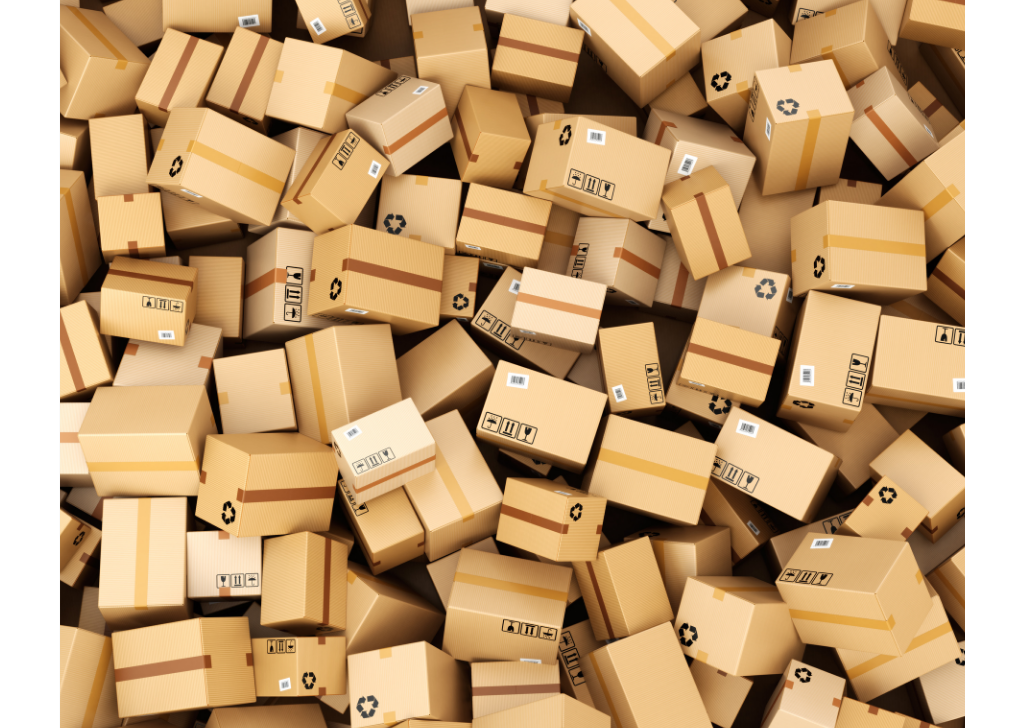 18 May 2021 | Commercial
Did you know?
''On average, in a 150-unit condo building, nearly 25 packages are received each day in Expedibox.''
The popularity of online shopping is real and regardless of the generation. To meet resident demand, you too can easily install smart lockers in your building with the technology tie-in developed by UpperBee with Expedibox.
[And for UpperBee customers, a 15% discount is available through August 2021!]
In the coming months, UpperBee will continue to integrate with a variety of software and products to make your life and the lives of licensed managers easier.
To learn more, read this article from our partner Expedibox: https://bit.ly/3wcHFDw with the latest data from Statistics Canada.
Or our article on Parcel Theft: How to stop parcel theft in your buildings?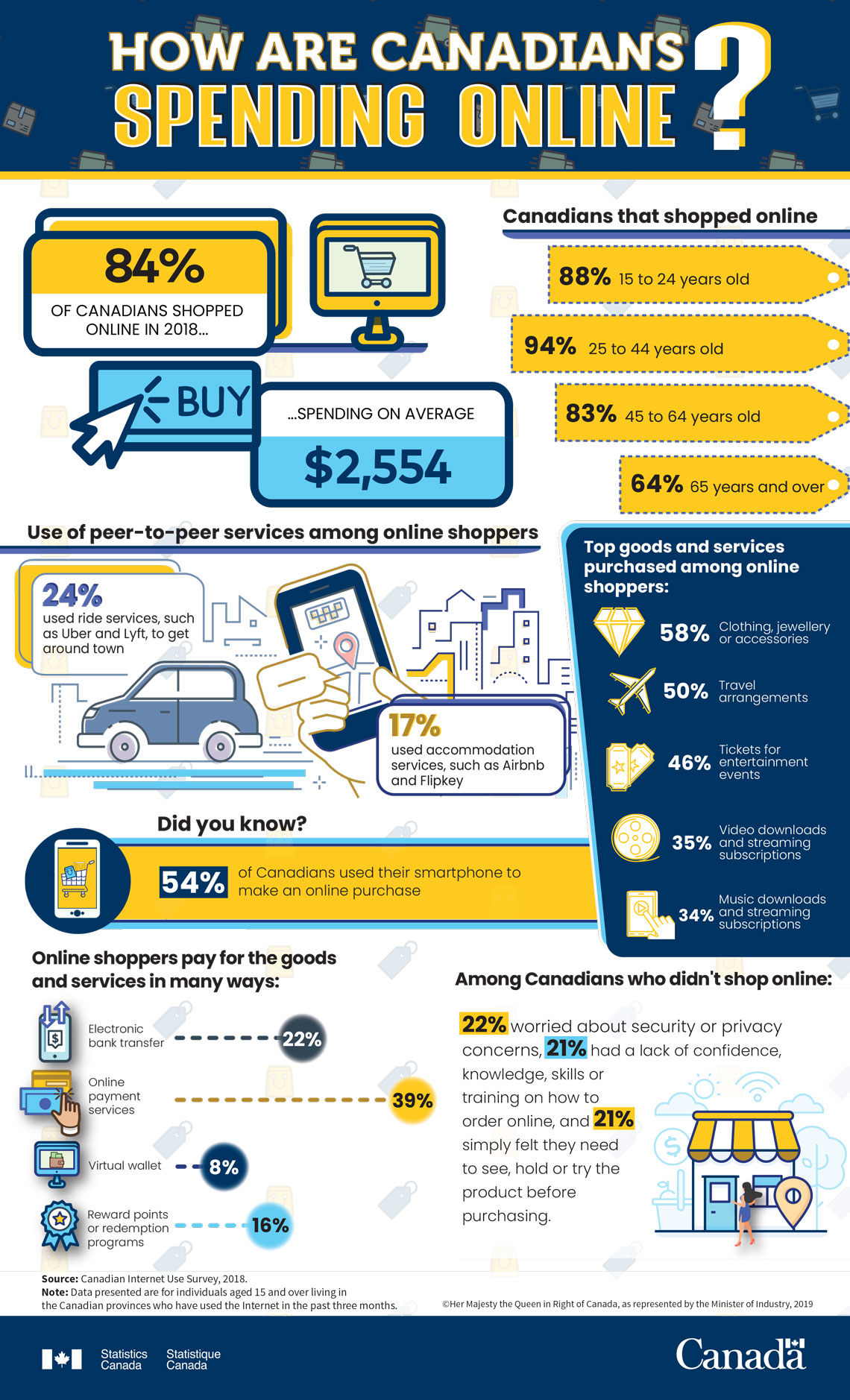 #Smart Lockers #smartlockers #homedelivery #proptech #coproperty #real estate #condo #propertymanager
---
Comments
---
Do you like this news?
Don't hesitate to share it!