Track & Fix by UpperBee is the indispensable inspection solution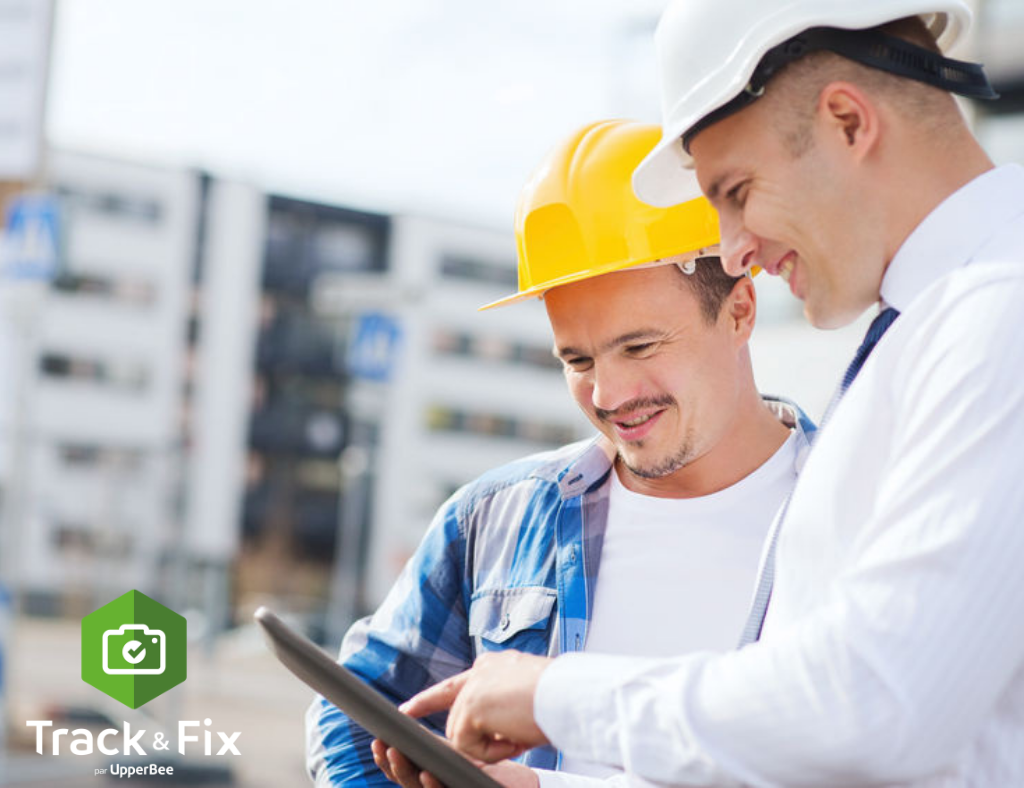 18 May 2021 |
Acceptance of work is often a source of stress or conflict. It is a step that should not be neglected.
Track & Fix by UpperBee is the essential inspection solution for the construction industry and has become a true collaboration tool.
It allows you to rigorously track construction deficiencies and issues that need to be resolved, with data that is always up to date. You will increase the quality of your inspections.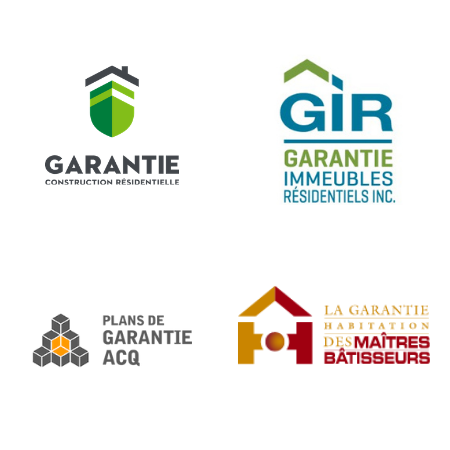 ''Track & Fix is an inspection software accepted by all new home warranty plans. Our application integrates with major construction software such as Procore and BIM360.''
Read this article about Track & Fix on the APECQ – Association patronale des entreprises en construction du Québec website in french: "Track&Fix, the must-have inspection tool for contractors".
Since its launch, Track & Fix has established itself as the essential inspection tool for the construction industry: for real estate developers, general contractors, home builders, site superintendents and project managers. It is the ideal technological solution for new construction (condos, townhouses or single-family homes), renovations or property management.
You are interested and want to know more about Track & Fix? One of our specialists will be happy to give you a personalized demonstration based on your needs. You can schedule your demo by clicking here or start a free 14-day trial here: https://app.trackandfix.com/account/register.
Track & Fix is a partner of APECQ, a discount is offered to members.
Contact : Clément Beauchesne 514 757 2536
---
Comments
---
Do you like this news?
Don't hesitate to share it!