Updates and News UpperBee – July 2022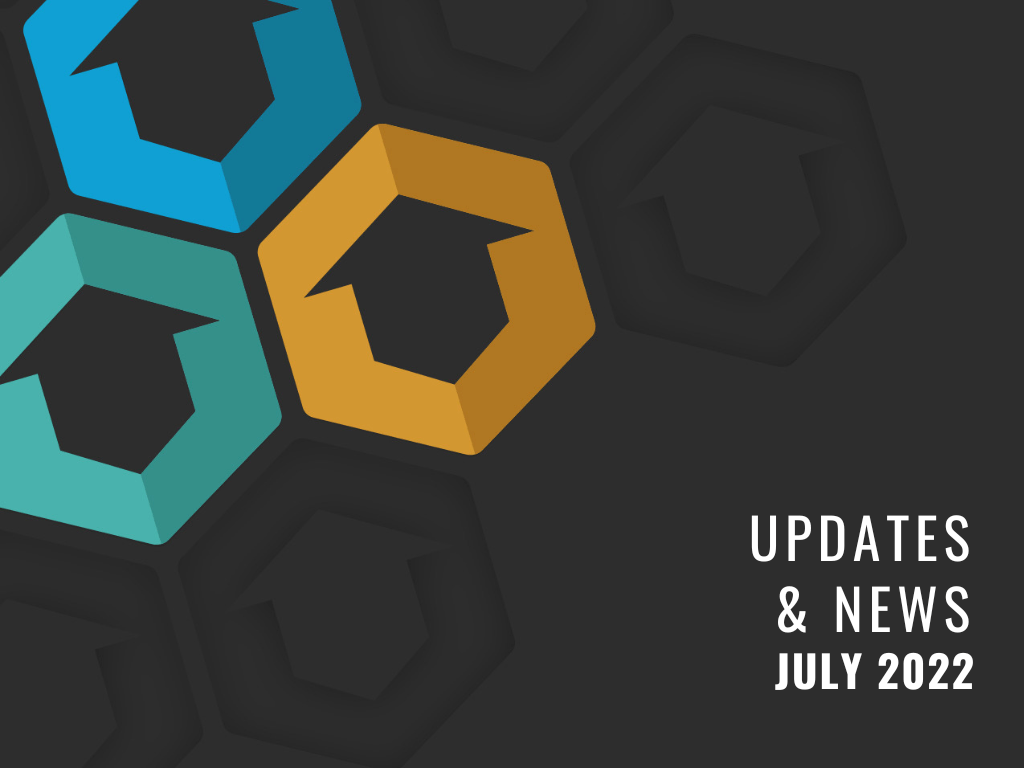 19 July 2022 | Gestion immobilière, logiciel, property management, software | Condo, Manager, Rental, UpperBee
Here are some of the latest additions to your UpperBee software that have just been put online to allow you to better manage your buildings.
» To consult the complete list of new features for July click here.
Simplify your residents' daily lives and enhance their experience with your property's 24/7 virtual concierge.

Redesigned, the new version is more user-friendly and allows you to distinguish yourself by offering your residents access they will no longer be able to do without, to manage everything from their cell phone: book amenities, request services or track the delivery of a package, take advantage of the new promotional agreements negotiated by UpperBee, etc. and all in a few clicks.
Note: For managers, the older version of the App, which works in offline mode, remains for the exclusive use of managers and will be downloadable as "UpperBee Manager" from the App Store ou le Google Play Store.
For UpperBee's property manager clients, custom flyers will be available soon, contact us for more information!
Evolution of the tender module

UpperBee now allows you to edit and customize the email sent to suppliers of a Request For Proposal (RFP) instead of sending an automated email.
UpperBee TV
See our latest videos uploaded on UpperBee TV to help our users. These videos will allow you to enjoy the full experience of all UpperBee features.
---
Comments
---
Do you like this news?
Don't hesitate to share it!