Updates & News UpperBee – June 2022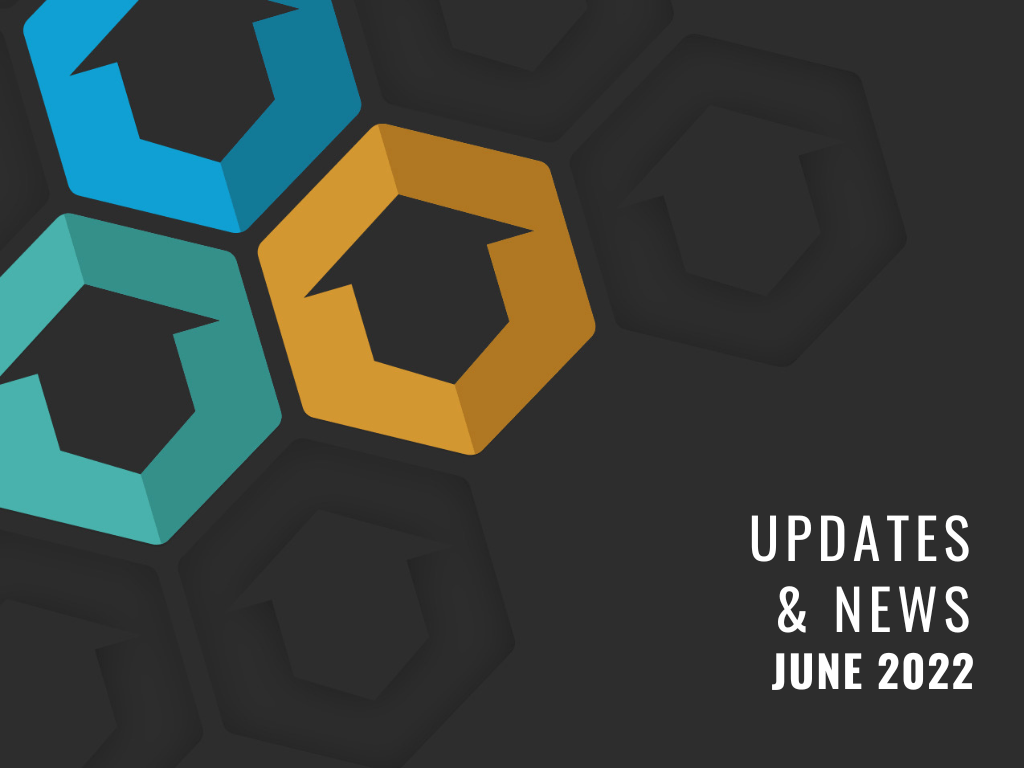 16 June 2022 | condominium, Gestion immobilière, logiciel, property management, software | Condo, Manager, Rental, UpperBee
Here are some of the latest additions to your UpperBee software that have just been put online to allow you to better manage your buildings.
» To consult the complete list of new features for June click here.
The menus and navigation tools have been revised to make your use easier and optimize the content of the feature pages: the icons representing the categories have been removed and the tab bar of the most frequently used features is replaced by a menu. Some features have also been reclassified in the summary (now called "all features").
Don't be afraid of the navigation structure you're used to remains.
Automatic Bank Reconciliation

UpperBee now makes it possible to greatly simplify reconciliations.
Indeed, by activating UpperBee Pay you have access to automated bank reconciliations. It is possible to import a transaction file from a bank into a bank reconciliation to clear transactions automatically. Several file formats are supported: OFX (Financial Data Exchange), QBO (QuickbooksMD) and QFX (QuickenMD).
Completing your reconciliations has never been so fast!
Creating the profession of condominium manager
Condolegal's Webradio talked about a subject that is dear to us: the professionalization of condominium management, with the participation of managers who are members of the AQGC.
Visit the Condolegal Facebook page to see it (in french).
Several improvements have been made to UpperBee's search functions to save you time. Different options are now offered in order to search more easily:

a portal;
a feature in the portal in which you are browsing;
or a service request.
The visibility groups have been improved to allow you to disseminate information to occupants as well. Occupants can be tenants or people living with you such as your parents, a friend, or your children.

You can now choose for which group(s) a library document, the insurance register or a frequently asked question can be visible:

members of the Board of Directors,
owners,
occupants/tenants.
Automatic bank reconciliation

It will be possible to import a transaction file from a bank into a bank reconciliation module to automatically match and clear transactions.

Several file formats will be supported: OFX (Financial Data Exchange), QBO (Quickbooks®) and QFX (Quicken®).
UpperBee TV
See our latest videos uploaded on UpperBee TV to help our users. These videos will allow you to enjoy the full experience of all UpperBee features.
---
Comments
---
Do you like this news?
Don't hesitate to share it!