Updates & News UpperBee – November 2022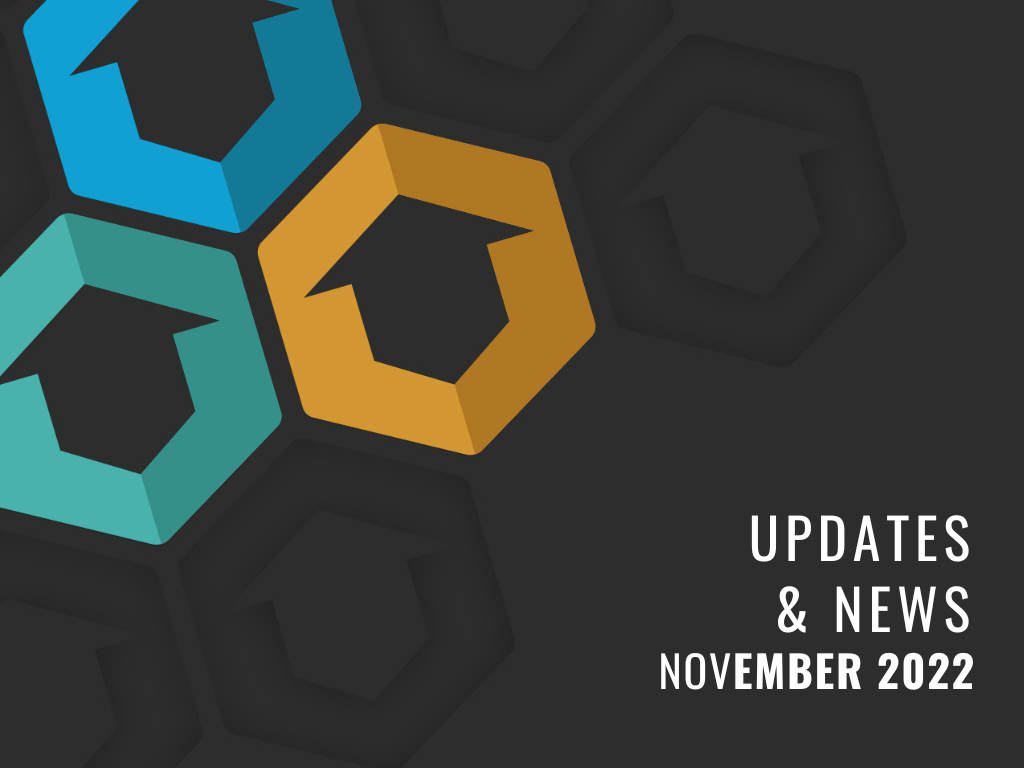 9 November 2022 | Innovation, property management, software | Condo, Manager, Rental, UpperBee
Here are some of the latest improvements and additions to your UpperBee software that have just been put online to allow you to better manage your buildings.
» To consult the complete list of new features for November click here.
Get the results of your pre-tenancy surveys in minutes!

UpperBee gives you a head start on pre-tenancy survey technology, in partnership with Trustii, and gives you access to the most comprehensive solution, powered by the latest technologies.

This new feature allows you to get your investigation and credit reports in minutes, 24 hours a day, 365 days a year, with complete results, via SMS or email, with full and seamless integration with UpperBee.

You can upload your Trustii reports directly to UpperBee and then automatically generate the e-lease in the app from the information already entered. Thus, all your management operations are centralized.
UpperBee continues to update its visual environment, so some information is reorganized and more easily accessible to provide an improved experience, to enjoy even more effective and efficient management of your buildings.

In new pages, actions will now be displayed on the right side of the page instead of in the "Actions" drop-down menu.
To lighten some menus, download options (e.g., file format) have been moved within a pop-up window.

Don't be afraid of the navigation structure you are used to remains.
New Partners section – Your offers
Discover the new partners section of UpperBee!
They are industry leaders and offer you discounts or exclusive services. To discover these offers, specially negotiated for you, go directly to the platform, in the "See all offers" section.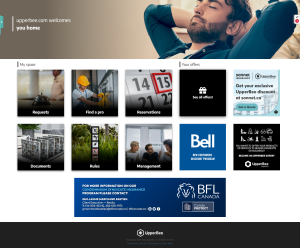 End of management mandate

It is now possible to plan the end of a management mandate and automate the shutdown of certain functionalities as well as the transfer of access to the portal of a property.

It should be noted that a management company may retain, free of charge, access to the platform for a period of up to 60 days after access to residents of a property has been withdrawn.

From now on, this will be the only way to terminate a management contract and remove the property from the list of properties managed by the company.
UpperBee TV
See our latest videos uploaded on UpperBee TV to help our users. These videos will allow you to enjoy the full experience of all UpperBee features.
---
Comments
---
Do you like this news?
Don't hesitate to share it!