Would it not be nice if you could reset the clock?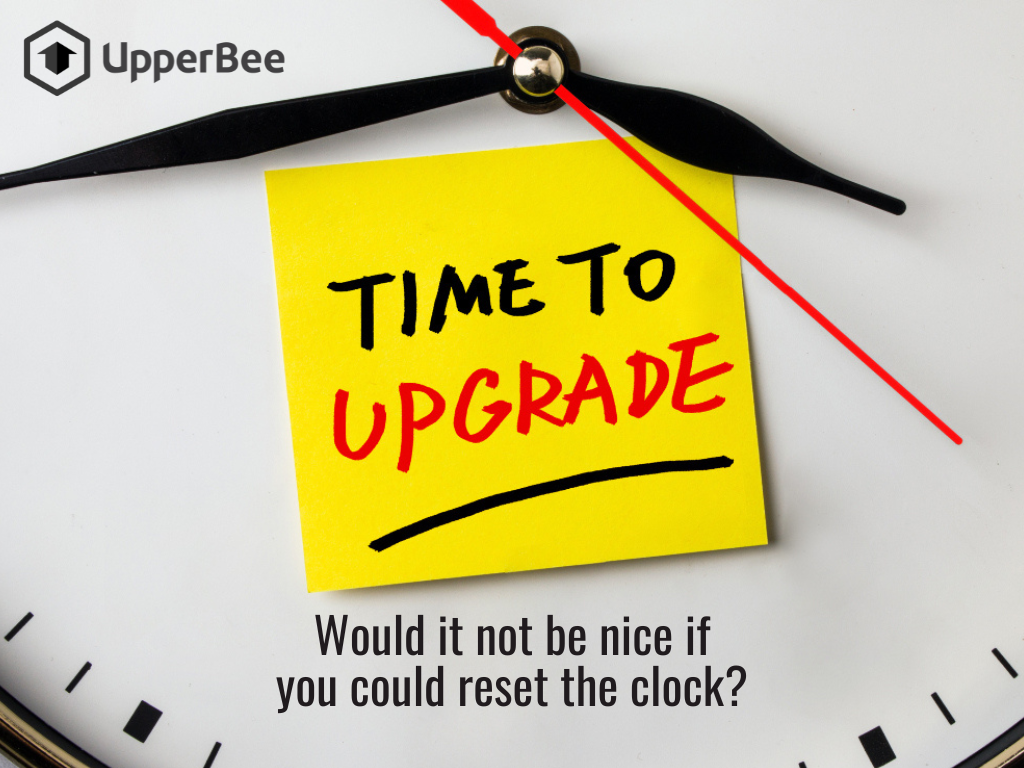 30 September 2022 | condominium, Innovation, property management, software | UpperBee
Change is hard.
Once you commit to something it is hard to go back. Would it not be nice if you could reset the clock? Ask yourself:
Are you unhappy with your Property Management software?
Is what you use unreliable?


 
UpperBee has the solution: ⏱️ For a limited time, for clients of UpperBee switching from competitive products, UpperBee will transfer you customer base into UpperBee for you free of charge.
We know everyone is busy and it can take a great deal of your valuable time to change from one software platform to another. In light of the return of The Condo Conference in Toronto, UpperBee will set up the system and port over all of a property manager's clients for the first 10 new clients from Ontario.
 
If you are interested in migrating your condominium or rental property to UpperBee or to a licensed UpperBee property manager, simply notify us and we will set up your account and transfer your property at no charge!
 
For a limited time – First 10 new customers only will benefit – 📧 Contact us for more information.
---
Comments
---
Do you like this news?
Don't hesitate to share it!