upperbee
NEWS
To improve your property management, stay informed about the latest news in your software suite. All the information on new features, new functionalities or help articles for the use of UpperBee, the latest videos online...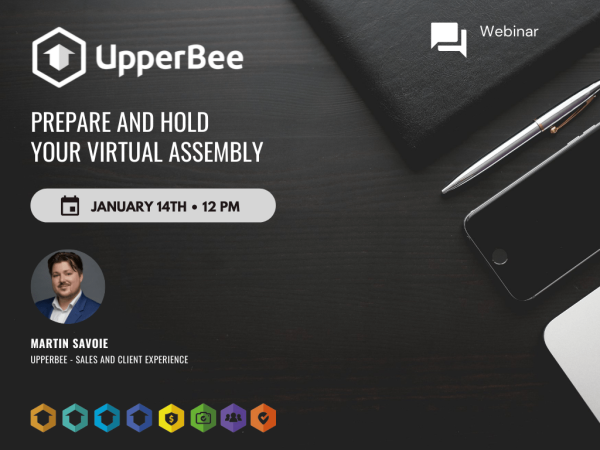 Prepare and hold your virtual assembly
12 January 2022 | UpperBee
Good news for co-owners, administrators and managers, virtual meetings are therefore permanently authorized by the government. The pandemic context has made virtual meetings a new norm in the condominium world, which has not been spared. Are you ready for this new reality?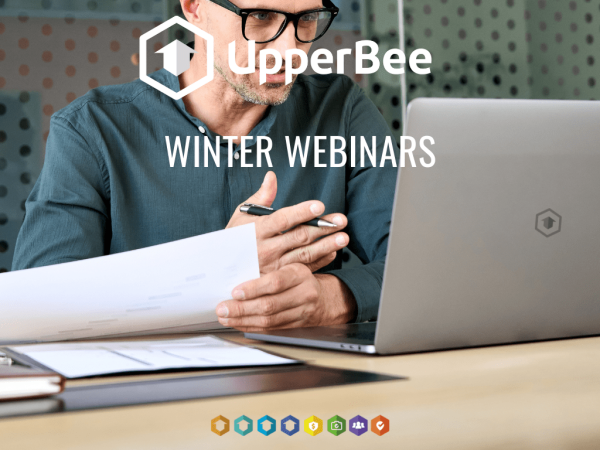 UpperBee continues its commitment to the continuing education of its professional property manager licensees and launches its new webinar season for the winter of 2022.
14 December 2021 | UpperBee
Remember that these UpperBee webinars are exclusive training tools tailored by our team to inform managers and enrich their knowledge.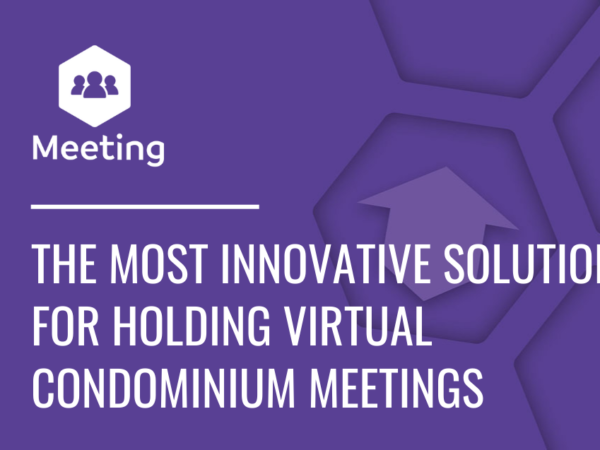 Need to hold a virtual condo meeting soon?
18 May 2021 | Sandrine Boisselier
More than 1,000 virtual meetings have been held in recent months with Meeting by UpperBee!