upperbee
NEWS
To improve your property management, stay informed about the latest news in your software suite. All the information on new features, new functionalities or help articles for the use of UpperBee, the latest videos online...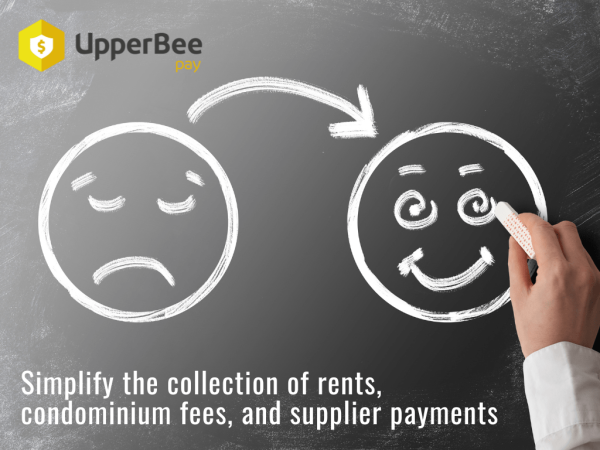 UpperBee Pay, a simple payment solution to set up and pay!
7 June 2022 | Sandrine Boisselier
Property management of the future? UpperBee is already making a difference in the digitalization of real estate in North America, and our customers are the best people to talk to. Many managers and properties that use UpperBee have recently integrated the innovative UpperBee Pay solution into their management process. Here...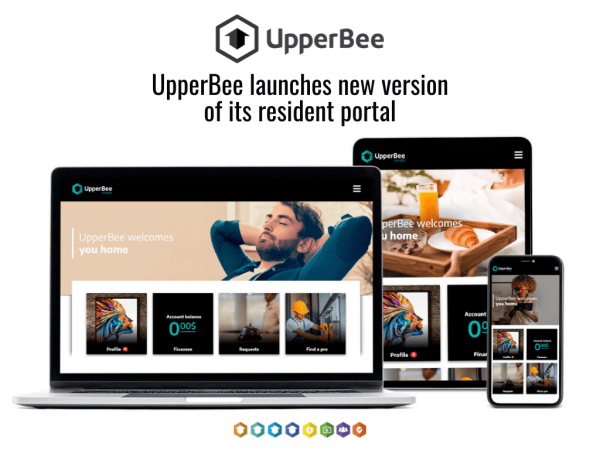 UpperBee gets a makeover and launches new version of its resident portal
30 March 2022 | Sandrine Boisselier
A new more user-friendly web and mobile portal with a fresh design for all residents and a new access to the UpperBee Experts referenced network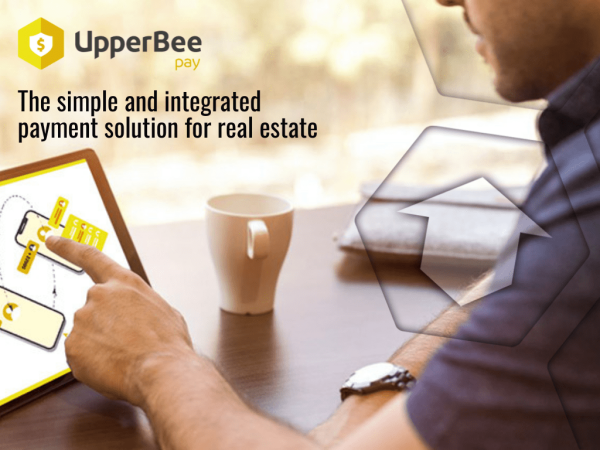 UpperBee Pay, the simple and integrate payment solution for real estate
22 March 2022 | Sandrine Boisselier
Increase productivity by using the only online payment solution that is fully integrated into the accounting system of all your buildings managed with UpperBee.