upperbee
NEWS
To improve your property management, stay informed about the latest news in your software suite. All the information on new features, new functionalities or help articles for the use of UpperBee, the latest videos online...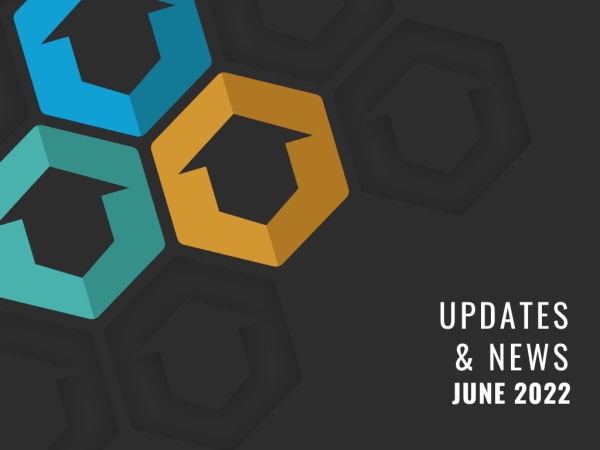 Updates & News UpperBee – June 2022
16 June 2022 | Sandrine Boisselier
Here are some of the latest additions to your UpperBee software that have just been released to help you manage your buildings even better.
1 2