The UPPERBEE BLOG
STAY INFORMED ABOUT PROPERTY MANAGEMENT
Stay informed on the latest news about property management solutions for real estate professionals, about condominiums, income properties and plexes. All the information on building management and maintenance as well as real estate in general.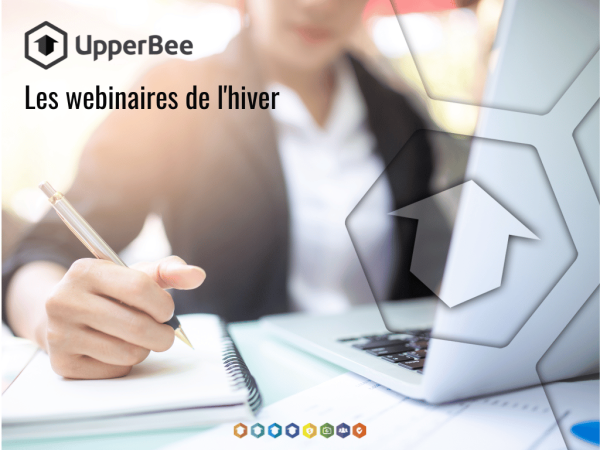 Voici le programme des webinaires UpperBee pour l'hiver
13 January 2023
UpperBee poursuit son engagement dans la formation continue de ses licenciés gestionnaires immobiliers professionnels avec des outils de formation exclusifs conçus sur mesure par l'équipe pour les informer et enrichir leurs connaissances.