The UPPERBEE BLOG
STAY INFORMED ABOUT PROPERTY MANAGEMENT
Stay informed on the latest news about property management solutions for real estate professionals, about condominiums, income properties and plexes. All the information on building management and maintenance as well as real estate in general.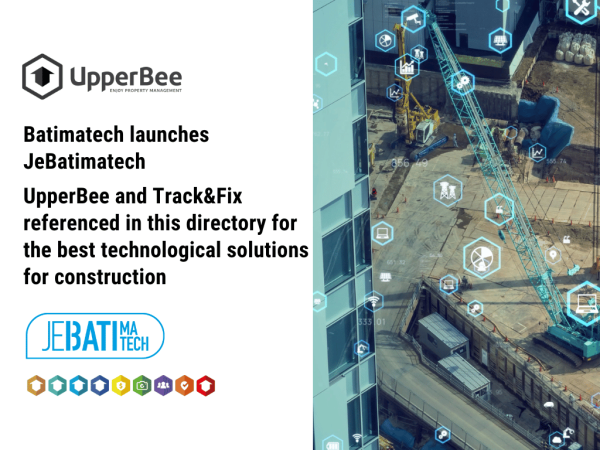 UpperBee and Track&Fix referenced in the "JeBatimatech" directory: the reference for the best technological solutions for construction
1 November 2023
The construction industry is evolving rapidly with new technologies and innovative solutions constantly emerging. For professionals in this dynamic sector, keeping up to date with the latest advances can be a major challenge.