The UPPERBEE BLOG
STAY INFORMED ABOUT PROPERTY MANAGEMENT
Stay informed on the latest news about property management solutions for real estate professionals, about condominiums, income properties and plexes. All the information on building management and maintenance as well as real estate in general.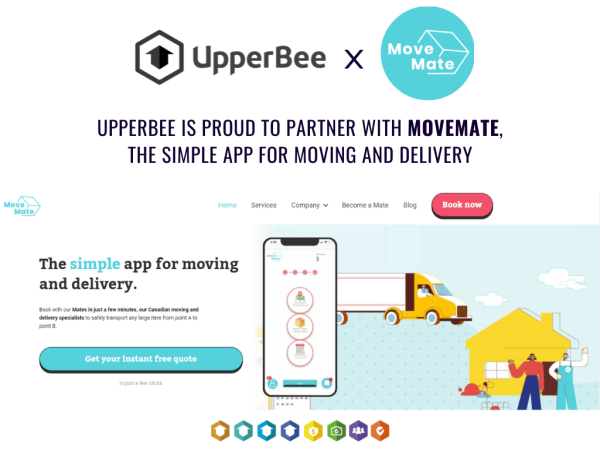 Upperbee is proud to partner with MoveMate, the simple app for moving and delivery
13 April 2022
MoveMate is an intuitive platform that permits you to reserve a move or the delivery of a large object in less than 2 minutes. Take advantage of discounts and promotions specially negotiated for residents and buildings in the UpperBee network.