The UPPERBEE BLOG
STAY INFORMED ABOUT PROPERTY MANAGEMENT
Stay informed on the latest news about property management solutions for real estate professionals, about condominiums, income properties and plexes. All the information on building management and maintenance as well as real estate in general.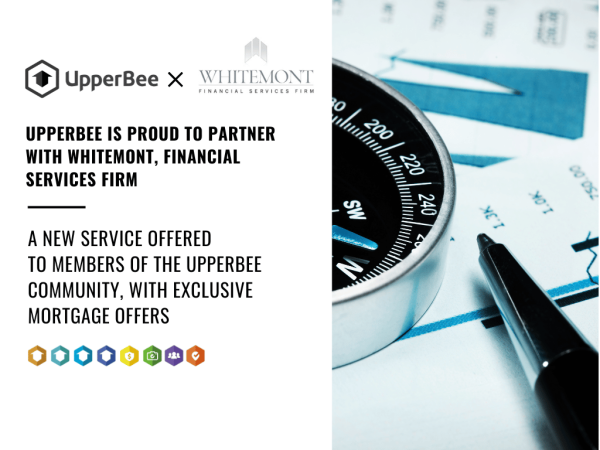 UpperBee partners with Whitemont Financial Services, a new service offered to members of the UpperBee community, with exclusive mortgage offers
20 December 2022
Thanks to their strategic partnership with the mortgage brokerage firm Planipret, Whitemont mortgage brokers are able to present you with an exclusive mortgage offer.