The UPPERBEE BLOG
STAY INFORMED ABOUT PROPERTY MANAGEMENT
Stay informed on the latest news about property management solutions for real estate professionals, about condominiums, income properties and plexes. All the information on building management and maintenance as well as real estate in general.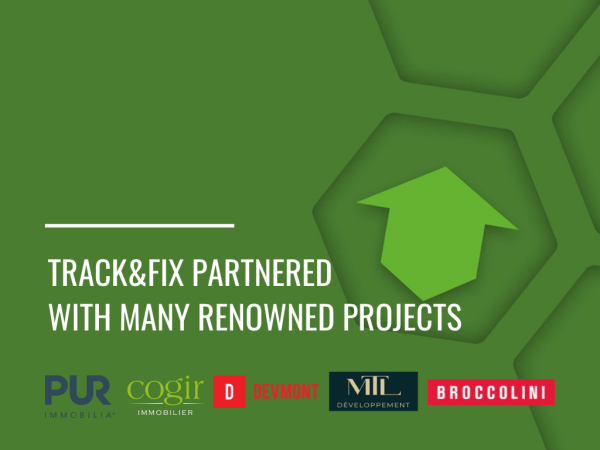 Track&Fix, the ideal inspection tool for construction teams and property managers
14 January 2022
Track&Fix, the property inspection and monitoring tool developed by UpperBee for construction teams and property managers has accompanied many renowned projects this year. It definitely asserts itself as a complete tool for monitoring your projects.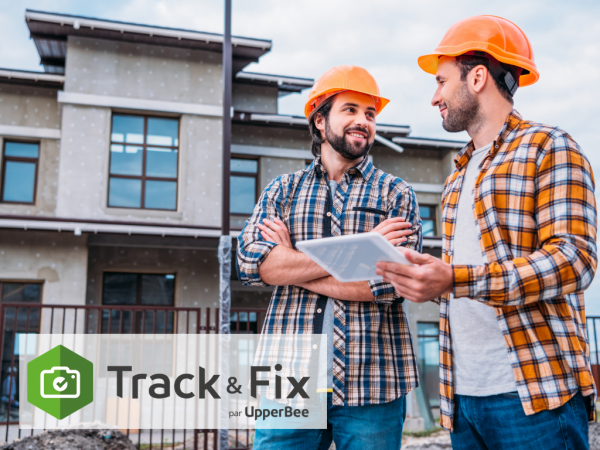 Don't neglect your pre-acceptance inspections
21 July 2021
Whether you are a real estate developer, general contractor or building owner, make your inspections easy with Track&Fix by UpperBee.