The UPPERBEE BLOG
STAY INFORMED ABOUT PROPERTY MANAGEMENT
Stay informed on the latest news about property management solutions for real estate professionals, about condominiums, income properties and plexes. All the information on building management and maintenance as well as real estate in general.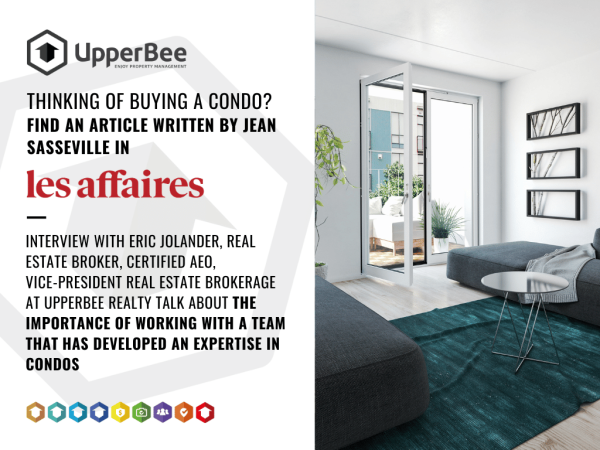 Thinking of buying a condo?
24 May 2023
Interview with Eric Jolander, Real Estate Broker, Certified AEO, Vice President Real Estate Brokerage at UpperBee realty, talk about the importance of working with a team that has developed an expertise in condos.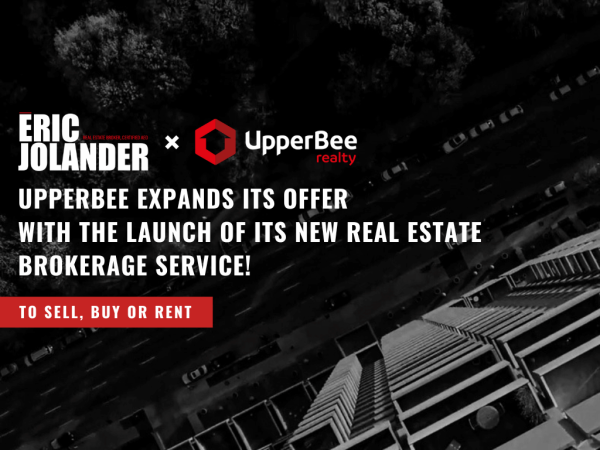 Notice of appointment: UpperBee expands its offer with the launch of its new real estate brokerage service!
23 March 2023
Many of you have asked us for references or asked questions about the sale or rental of your condominium, your properties... It seemed appropriate to us to offer you complementary expertise to our management tools by adding real estate brokerage expertise to our services.