The UPPERBEE BLOG
STAY INFORMED ABOUT PROPERTY MANAGEMENT
Stay informed on the latest news about property management solutions for real estate professionals, about condominiums, income properties and plexes. All the information on building management and maintenance as well as real estate in general.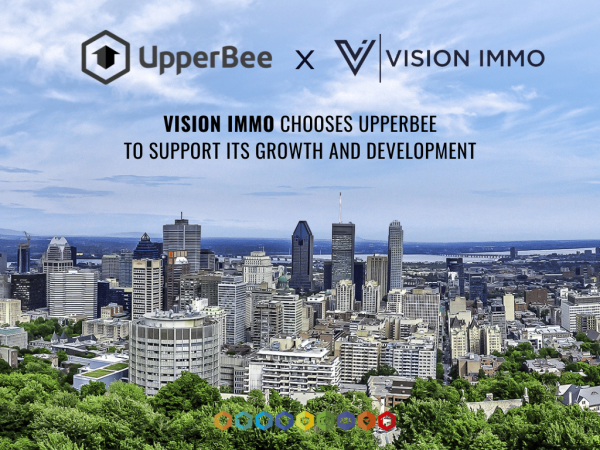 UpperBee is proud to count Vision Immo among its rental management client
15 June 2023
Vision Immo has chosen UpperBee to support its growth and development. Vision Immo has established itself as one of the main leaders in the Greater Montreal real estate management market, thanks to its professionals' team who are experts in their field.