The UPPERBEE BLOG
STAY INFORMED ABOUT PROPERTY MANAGEMENT
Stay informed on the latest news about property management solutions for real estate professionals, about condominiums, income properties and plexes. All the information on building management and maintenance as well as real estate in general.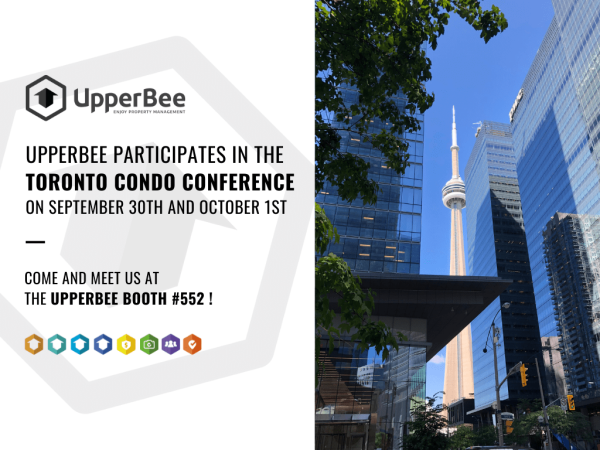 UpperBee participates in the Toronto Condo Conference on September 30th and October 1st
12 September 2022
We look forward to seeing you in large numbers - come and meet us at the UpperBee booth #552!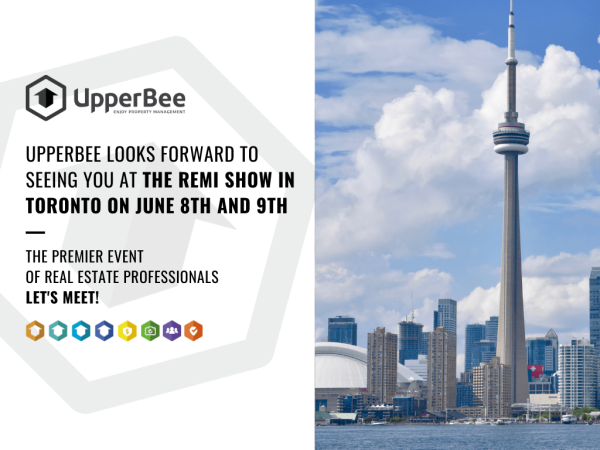 Come meet us at the REMI Show in Toronto on june 8 and 9
26 May 2022
The UpperBee team will be present on June 8 and 9, 2022 at the Metro Toronto Convention Centre to meet with real estate and property management professionals at the REMI Show.