The UPPERBEE BLOG
STAY INFORMED ABOUT PROPERTY MANAGEMENT
Stay informed on the latest news about property management solutions for real estate professionals, about condominiums, income properties and plexes. All the information on building management and maintenance as well as real estate in general.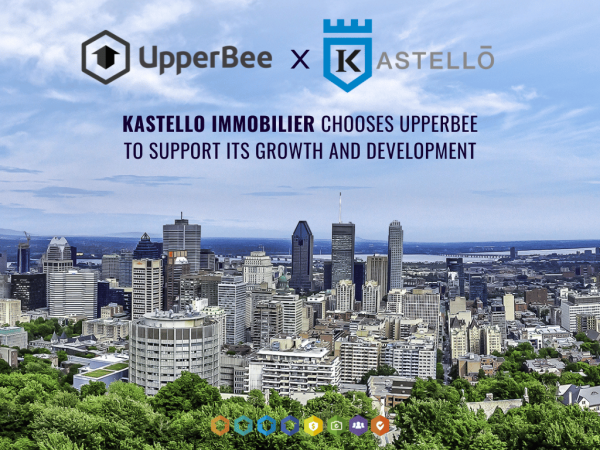 Kastello Immobilier chooses UpperBee to support its growth and development
27 February 2023
«We wanted to be accompanied by technological tools that would allow us to serve our tenant clients well. The Upperbee platform meets our day-to-day management needs very well, both in terms of communication with our clients and accounting." Said Mathieu Collette to explain the choice of the UpperBee technology platform.