The UPPERBEE BLOG
STAY INFORMED ABOUT PROPERTY MANAGEMENT
Stay informed on the latest news about property management solutions for real estate professionals, about condominiums, income properties and plexes. All the information on building management and maintenance as well as real estate in general.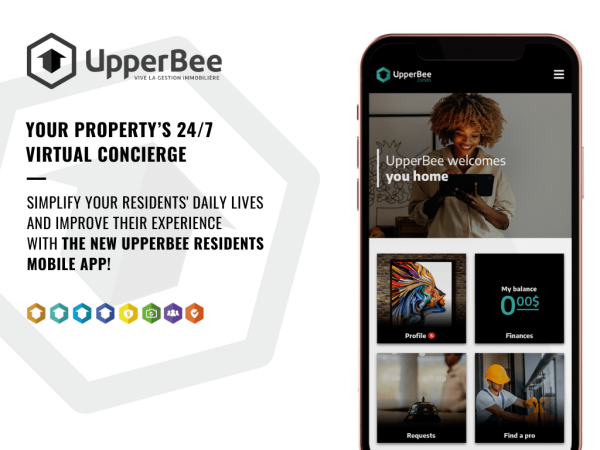 The UpperBee Residents Mobile App gets a makeover! Here is your property's 24/7 virtual concierge
28 July 2022
Distinguish yourself by offering your residents access to a mobile app that they will no longer be able to do without. With its state-of-the-art interface, this revised and improved version of UpperBee's Mobile App allows residents to manage everything from their cell phone: book amenities, request services or track the...