The UPPERBEE BLOG
STAY INFORMED ABOUT PROPERTY MANAGEMENT
Stay informed on the latest news about property management solutions for real estate professionals, about condominiums, income properties and plexes. All the information on building management and maintenance as well as real estate in general.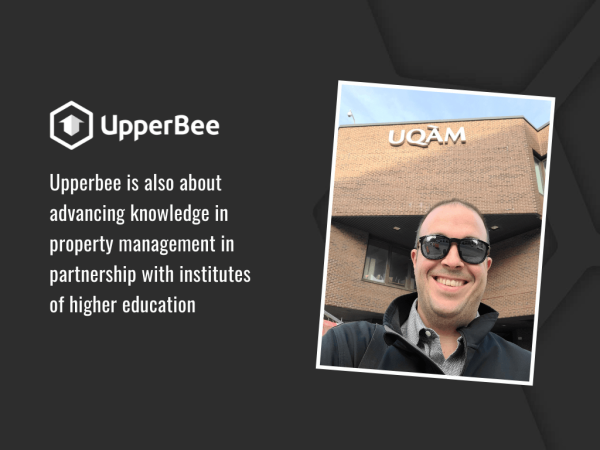 UpperBee is also about advancing knowledge in property management in partnership with institutes of higher education
7 April 2022
The entire UpperBee team is proud to be committed to sharing and advancing property management knowledge in partnership with institutions of higher education and helping to train the real estate experts of tomorrow.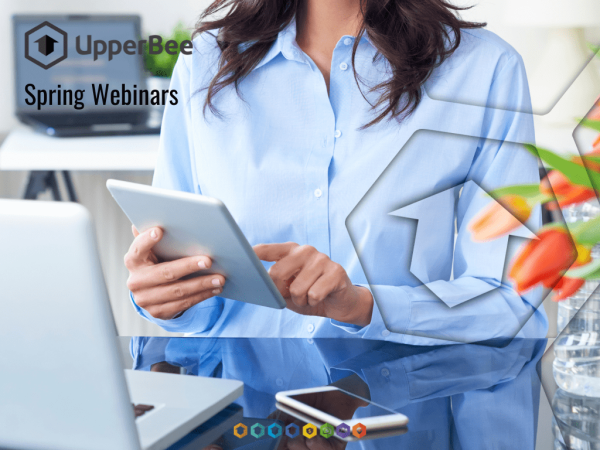 UpperBee continues its commitment to continuing education for its professional property manager licensees and launches its spring webinar program
7 April 2022
These UpperBee webinars are exclusive training tools tailor-made by the UpperBee team to inform managers and enrich their knowledge.