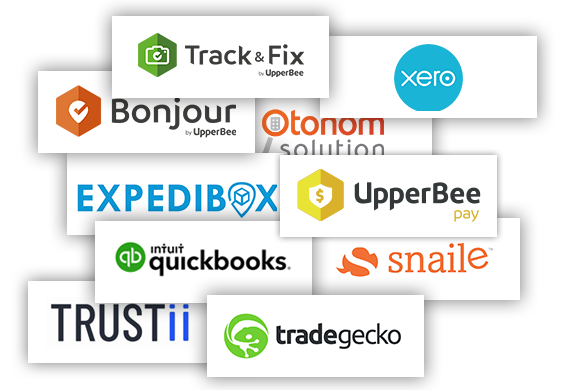 Integrate with your favorite SaaS
Customize UpperBee with numerous applications for business accounting, inventory, inspection, package management and delivery, virtual meetings and much more.
XERO
Tired of having to re-enter your invoices in various accounting systems, your clients and your business accounting software? With the integration of UpperBee Manager and Xero®, an enterprise online accounting software, you get the best of both worlds! That means you can automate everyday business tasks, get up-to-date financials and run your business - from wherever you are.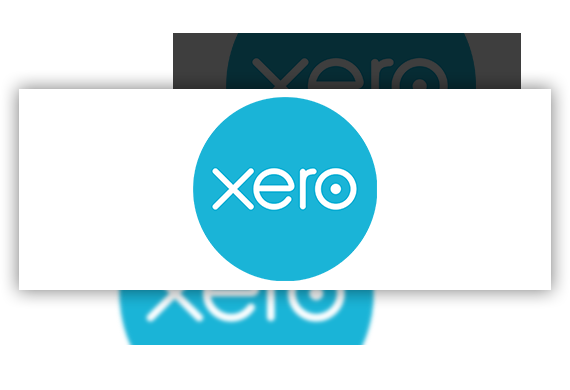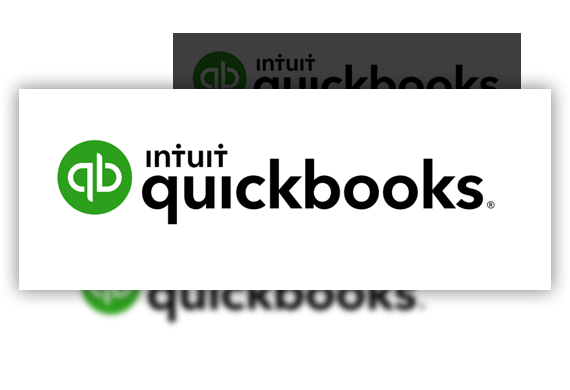 Quickbooks
Integrate Quickbooks® business accounting software with UpperBee Manager to benefit from a powerful integration of your business and client accounting software.
UPPERBEE PAY
UpperBee Pay, the simple and integrated payment solution for real estate.
UpperBee Pay was created specifically to meet the needs of residential rental property owners, condominium associations, HOAs and their boards of directors, property managers and suppliers.
Speed up the collection of your rents and condominium fees and simplify supplier and other stakeholder payments with UpperBee's payment solution. Increase productivity by using the only online payment solution that is fully integrated into the accounting system of all your buildings managed with UpperBee.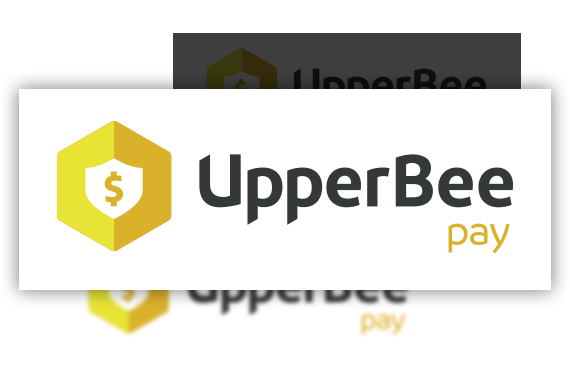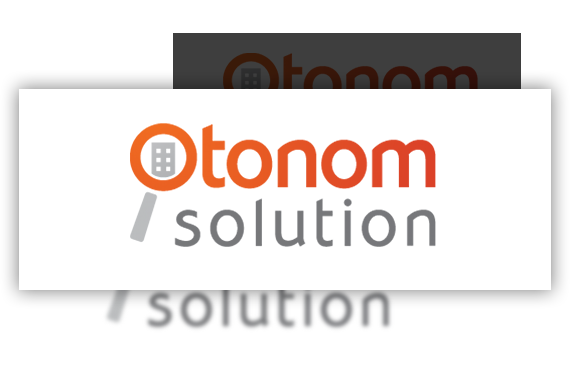 Otonom
Otonom Solution® is a unique automatic bank payment and transfer solution developed for the real estate industry. With Otonom Solution® and UpperBee Condo, Rental and Manager, collecting condo fees, special assessments and rents has never been easier.
SNAILE
Parcel locker solutions for condominiums and apartments integrated to UpperBee Condo and UpperBee Rental property management systems allowing for a seamless solution for the entire building. Accept all carrier deliveries for all owners and tenants day one.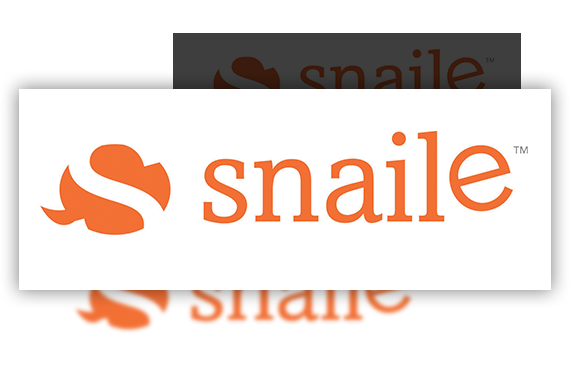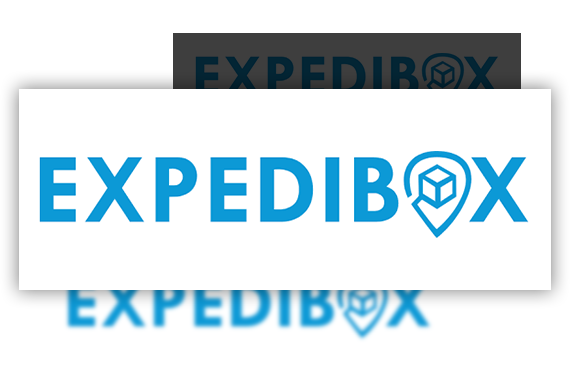 Expedibox
Integrate Expedibox® with UpperBee Condo or UpperBee Rental to simplify the real time delivery of your packages. Expedibox® and UpperBee, a turnkey solution for the management of your packages.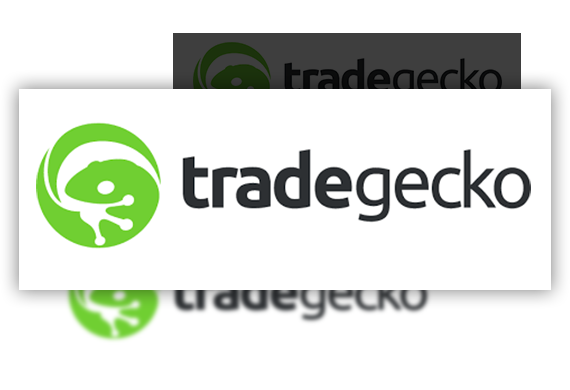 Tradegecko
Integrate TradeGecko® with UpperBee Manager to benefit from a powerful tool for tracking your inventory and orders. Synchronize orders from multiple channels with your company's inventory and accounting to improve your company's efficiency and profitability.
Track & Fix by UpperBee
Track & Fix is a powerful web-based tool, integrated across PC and mobile platforms to save you time and money by simplifying the work of identifying, organizing, assigning and resolving issues in real time for multiple projects. Optimize the management of your inspection and after sales activities with better communication, while accelerating corrective works to improve the satisfaction of your customers.
By integrating Track & Fix with BIM360 Field® or Procore®, your delivery or after sale personnel during their inspections can assign in real time corrective work to your construction personnel. Gone are the days when your staff had to manually enter inspection reports.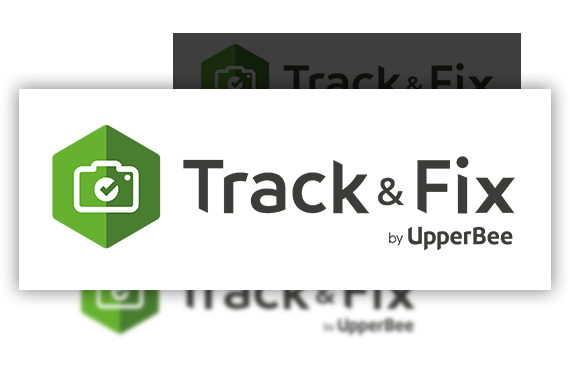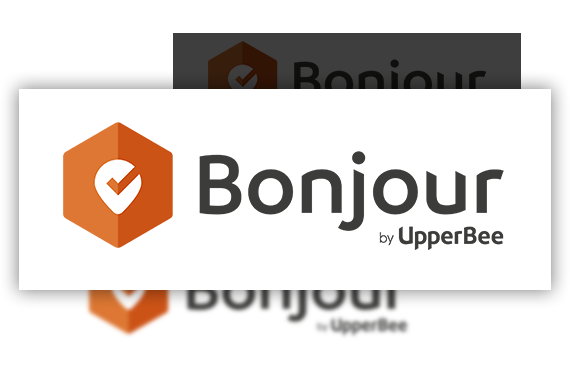 Bonjour by UpperBee
This mobile application automates the visitor register of a building by allowing scan in and scan out services for authorized and recurring visitors and suppliers. Suppliers can enter in work order numbers to keep track of time spent on the job. Know who is in your building and when, with complete history. Adding to the value: functionality is in the process of being programmed to integrate Bonjour with UpperBee's Computer Aided Maintenance Management (CMMS) system and Parcel management functionality - Stay turned.
Trustii
The only automated pre-rental survey solution generated in minutes using the latest technology
The integration allows property managers to easily centralize and send pre-rental surveys directly from UpperBee. They have access to Trustii's unique technology that includes bank authentication to validate the identity of applicants and their ability to pay. The Trustii platform automates the entire pre-rental survey effort while providing comprehensive results generated in minutes.
You can upload your Trustii reports directly to UpperBee and then automatically generate the e-lease in the app from the information already entered.