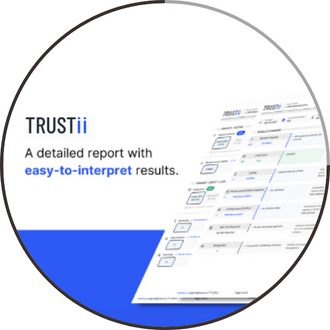 PRE-RENTAL Screening
Get the results of your pre-tenancy enquiries in minutes!
UpperBee gives you a head start on pre-rental screening technology, in partnership with Trustii, and gives you access to the most comprehensive solution, powered by the latest technologies.
This new feature allows you to get your investigation and credit reports in minutes, 24 hours a day, 365 days a year, with complete results, via SMS or email, with full and seamless integration with UpperBee.
You can upload your Trustii reports directly to UpperBee and then automatically generate the e-lease in the app from the information already entered. Thus, all your management operations are centralized.
» Know more
Digital Leases and Appendices
Allow your tenants to electronically complete and sign a digital lease. Use UpperBee Rental's lease customization tools to establish your standard lease and let UpperBee auto-populate sections of your digital leases to avoid mistakes.
Make lease signing a simple, reliable and efficient process, with everything pre-populated and schedules attached.
UpperBee simplifies the management of lease renewals through an automated process as well as the electronic transmission and signing of the lease!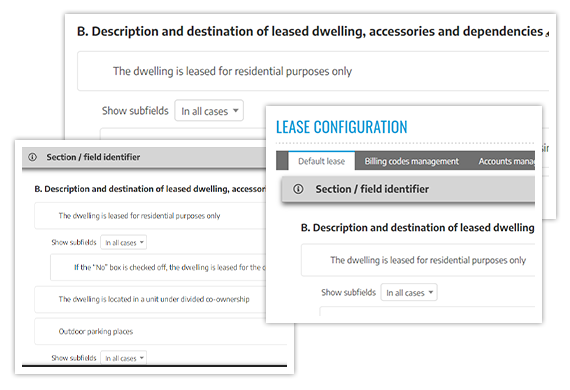 ELECTRONIC LEASE RENEWAL NOTICE
UpperBee saves you time with the electronic lease renewal notice. You can prepare your lease renewal notices directly in the platform, with or without augmentation, schedule your mailings and you can also attach your new terms and conditions. You will get a receipt/proof of sending that confirms your tenant has received their notice, in accordance with the rules of the Tribunal administratif du logement.
Your renewal notices are saved for you to refer to and access at any time.
RL-31 slips
UpperBee allows you to generate and send Relevés 31 for your buildings:
automated data entry
statement generation, review and correction
batch transmission to Revenu Québec
integrated emailing
UpperBee is one of the software programs authorized by Revenu Québec for the production of RL-31 slips and their transmission via the Internet.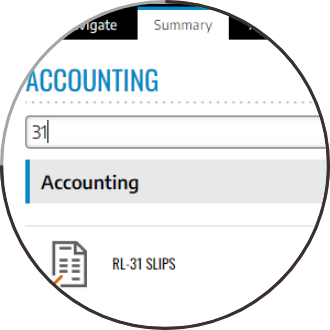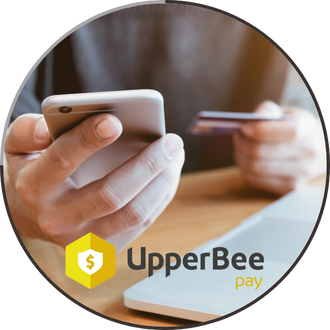 SIMPLE, INTEGRATED PAYMENT SOLUTION FOR REAL ESTATE
Gone are the days of monthly door-to-door collecting your rent and depositing cash and checks.
UpperBee Pay was created specifically to meet the needs of residential rental property owners, allowing them to accept payments online, receive rent, and pay their vendor invoices with a few clicks.
Because UpperBee Pay is 100% integrated with UpperBee Rental, all delinquent accounts will be automatically updated and all fees and penalties will be automatically billed to the appropriate accounts, all with a few clicks..
MOBILE APP FOR RESIDENTS
Your property's 24/7 virtual concierge
It is free and accessible on both the App Store and Google Play. It brings together all the features and tools to help residents live well in their building, simplify communication and improve their living experience. Residents can manage everything from their mobile phone: reserve amenities, access special offers and discounts from our partners, view their account status, latest payments and invoices, access the lease, view frequently asked questions, report a violation, request services or track a package delivery, all in a few clicks.
With the UpperBee Residents Mobile App, residents can get direct access to essential information about their building at a glance.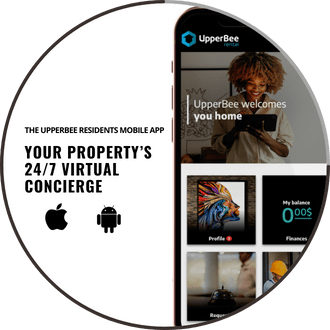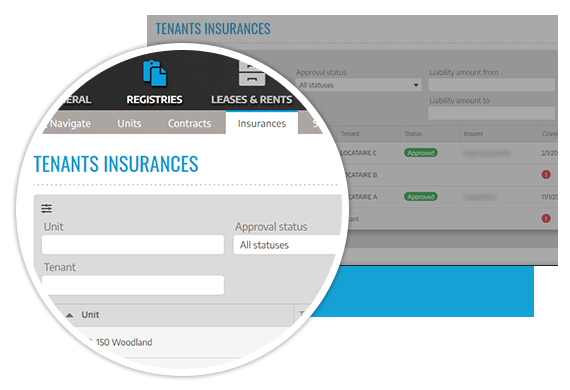 Tenant's insurance
Keep track of tenants' individual insurance policies and automatically prompt them to update outdated contracts. Always be aware of a tenant's insurance coverage. Keep a digital file of each policy and its details (i.e., period, type and amount of coverage). Be notified of missing or expired policies, send reminders, and approve or reject, online, their submitted policy based on your specific requirements.
Electronic Signature
Use digital signatures to approve your documents remotely: rental applications (signature of tenant and landlord); electronic leases; sign supplier contracts; procurations for court, and much more.