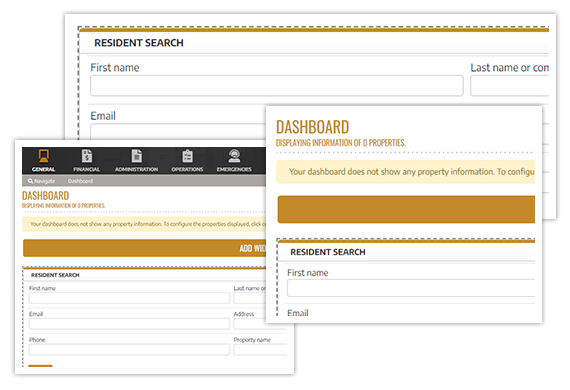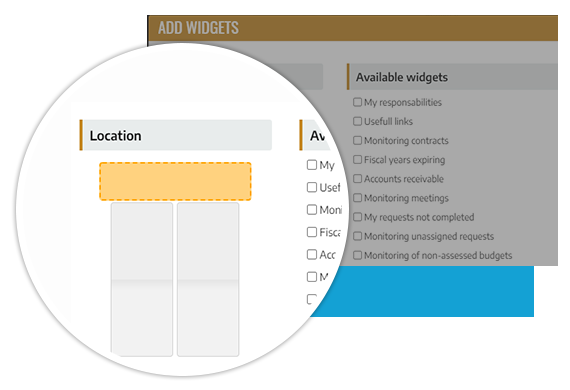 Dashboard and widgets
Customizable dashboard - Assign your widgets and set your view of your business. In one view, evaluate your contracts, manage workflows, assign tasks to other staff with complete digital documentation. Be notified of hot items with UpperBee's "Actions to take" widget, and keep everything you find important in plain sight.
Rent roll summary
Know your current and future occupancy. Forecast your expected and collected rents. evaluate rent increases based on prevailing market rates and specific of your properties. All information is real time so the rental status of each of your units is known with a quick click of a mouse.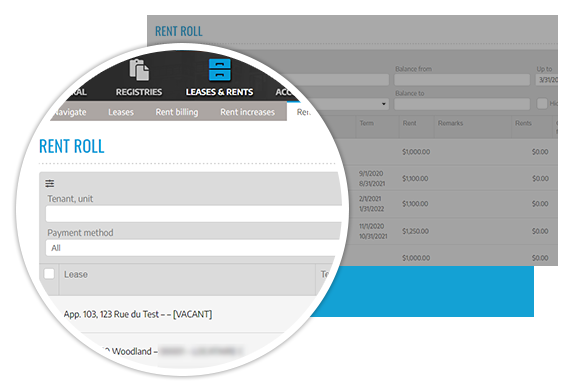 Visits and rental application Report
Track and analyze information on your vacant housing informations requests, number of visits and rental application. You can also establish a waiting list of potential tenants and know when your current tenants are leaving to ensure a high occupancy rate,
Budget review
Tools to quickly compare your actual vs budget and add projections to clearly establish the financial position of your properties.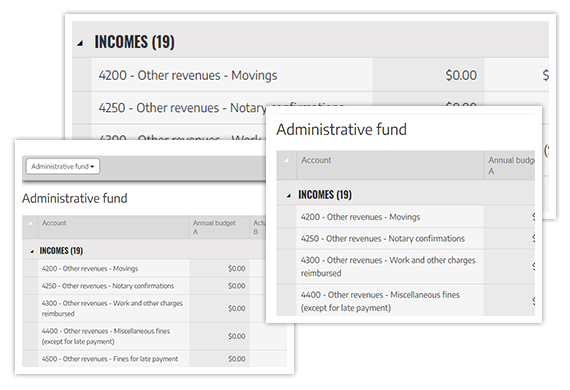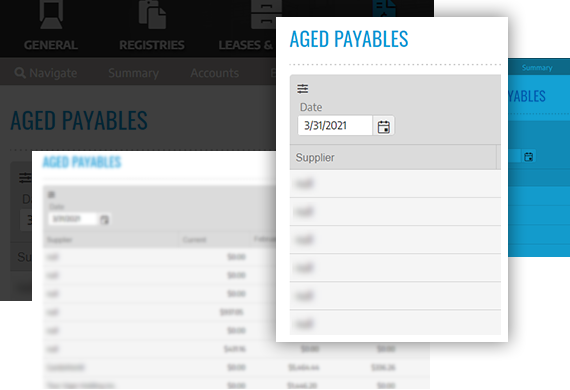 Aged Accounts Payable
See the detail of your accounts payable balance and where you stand for payments in relation to your cashflow.
Service request analysis
Monitor your employee productivity and client service levels at the same time. Know with a Click how many services request are open, closed, how many days to complete in total, per client or per employee. With UpperBee Rental service request status monitoring tools You will always have your finger on the pulse of your operations.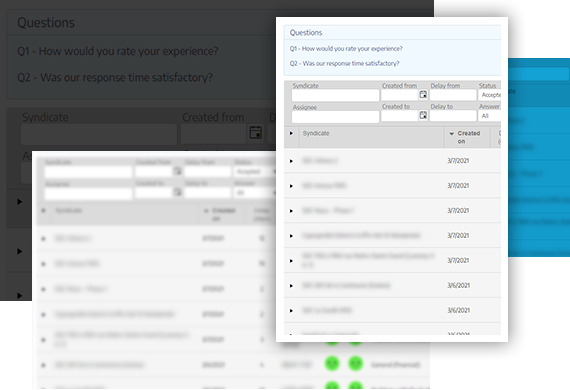 Automatic quality reviews
Know what your tenants are thinking. Automatically send a survey to a requesting person when their request is completed. The results of these surveys will inform you of how well your building managers and other employees are performing in the eyes of your clients. Do not stay in the dark - know ahead of time if things are going sideways so your management team can promptly apply the proper corrective measures.