upperbee
NEWS
To improve your property management, stay informed about the latest news in your software suite. All the information on new features, new functionalities or help articles for the use of UpperBee, the latest videos online...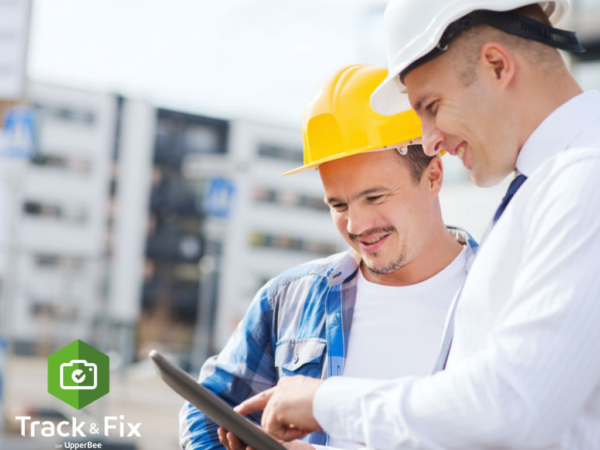 Track & Fix by UpperBee is the indispensable inspection solution
18 May 2021
Acceptance of work is often a source of stress or conflict. It is a step that should not be neglected. Track & Fix by UpperBee is the essential inspection solution for the construction industry and has become a true collaboration tool.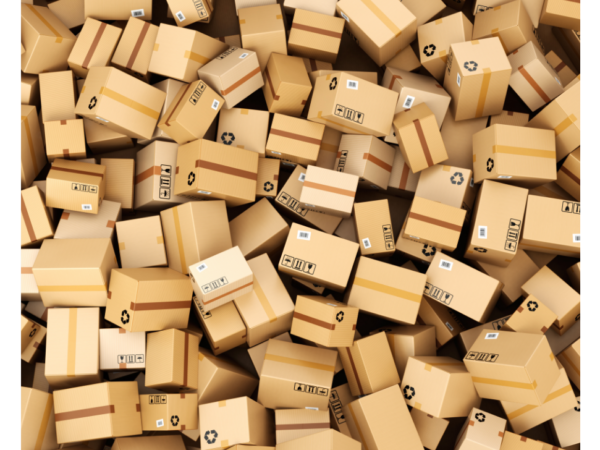 The online shopping boom is real
18 May 2021
On average, in a 150-unit condo building, nearly 25 packages are received each day in Expedibox.