The UPPERBEE BLOG
STAY INFORMED ABOUT PROPERTY MANAGEMENT
Stay informed on the latest news about property management solutions for real estate professionals, about condominiums, income properties and plexes. All the information on building management and maintenance as well as real estate in general.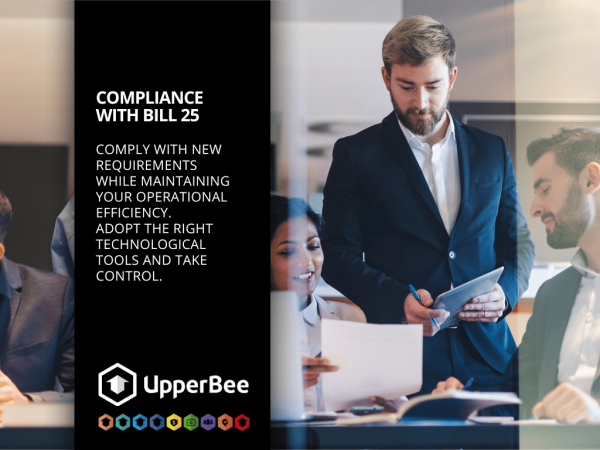 Understand and prepare your company for the new obligations of bill 25 with UpperBee
22 September 2023
With Law 25 coming into force on September 22, 2023, new obligations to protect personal information have been added to the responsibilities of companies in the property management sector. How can UpperBee help you meet these new obligations while simplifying your day-to-day operations?