The UPPERBEE BLOG
STAY INFORMED ABOUT PROPERTY MANAGEMENT
Stay informed on the latest news about property management solutions for real estate professionals, about condominiums, income properties and plexes. All the information on building management and maintenance as well as real estate in general.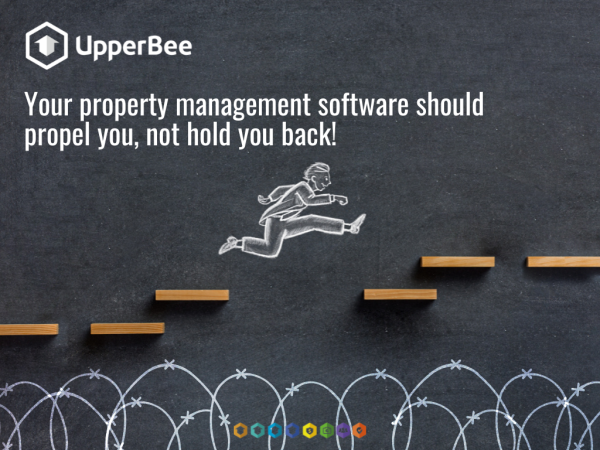 Is your property management software growing your business (or holding you back)?
1 September 2022
An article by Mark Bush, Vice President Business Development, published in CondoBusiness magazine by MediaEdge Communication. Ask anyone in property management if they use property management software, and they will all answer "yes." However, ask what they use it for, and you will likely get more varied answers...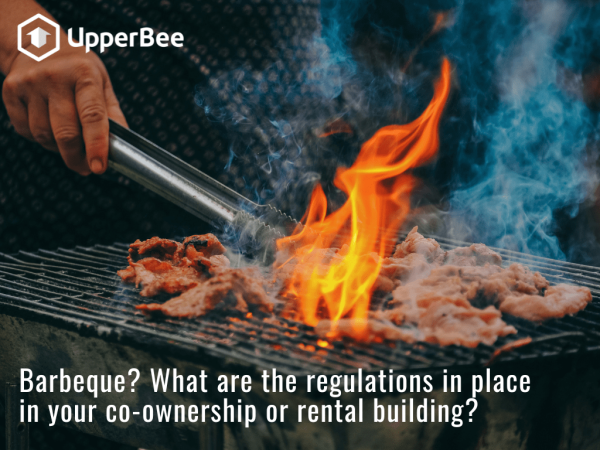 Reminders on the use of barbecues in multi-residential rental and condominium buildings
5 July 2022
It is not permitted to own or use a BBQ anywhere. The use of barbecues is generally regulated, whether on the balconies of rental units or in condominiums.