The UPPERBEE BLOG
STAY INFORMED ABOUT PROPERTY MANAGEMENT
Stay informed on the latest news about property management solutions for real estate professionals, about condominiums, income properties and plexes. All the information on building management and maintenance as well as real estate in general.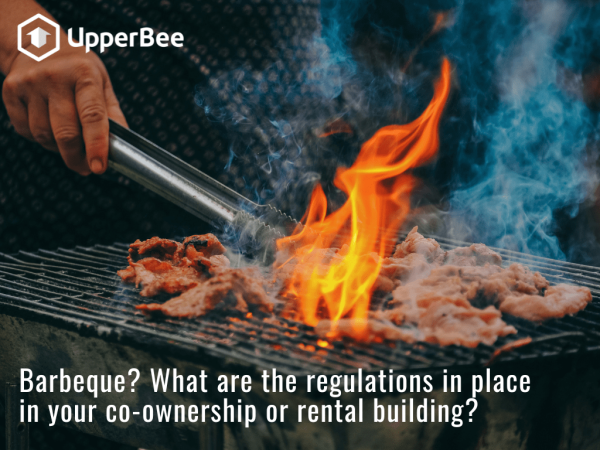 Reminders on the use of barbecues in multi-residential rental and condominium buildings
5 July 2022
It is not permitted to own or use a BBQ anywhere. The use of barbecues is generally regulated, whether on the balconies of rental units or in condominiums.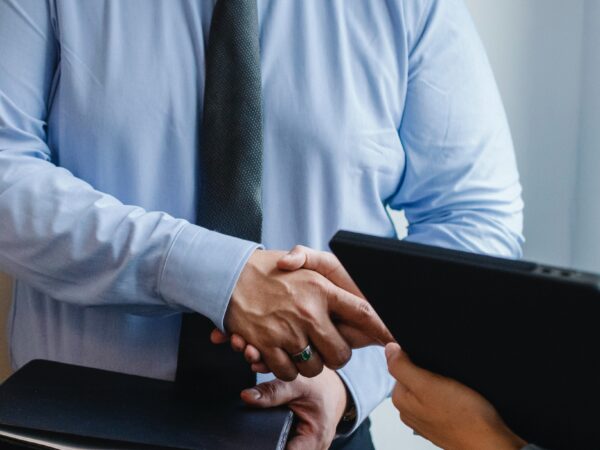 Need help finding a top shelf condo, HOA, or rental property manager? We can help!
26 February 2021
Trying to find a property manager that will care for your property using industry leading know-how and state-of-the-art information systems can feel like looking for a needle in a haystack.