The UPPERBEE BLOG
STAY INFORMED ABOUT PROPERTY MANAGEMENT
Stay informed on the latest news about property management solutions for real estate professionals, about condominiums, income properties and plexes. All the information on building management and maintenance as well as real estate in general.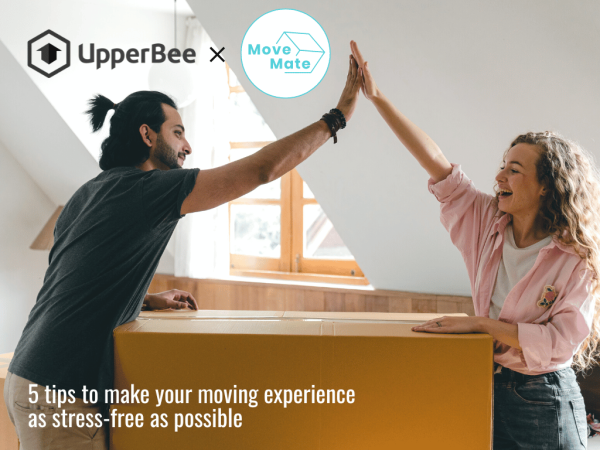 5 Tips for a Stress and Hassle-free Moving Experience
12 April 2023
Moving season is coming up and there will certainly be many moves in the buildings you manage. UpperBee has all the features you need to prepare and make it easy. But finding a mover or renting a vehicle to transport your furniture in early July can be complicated. To better...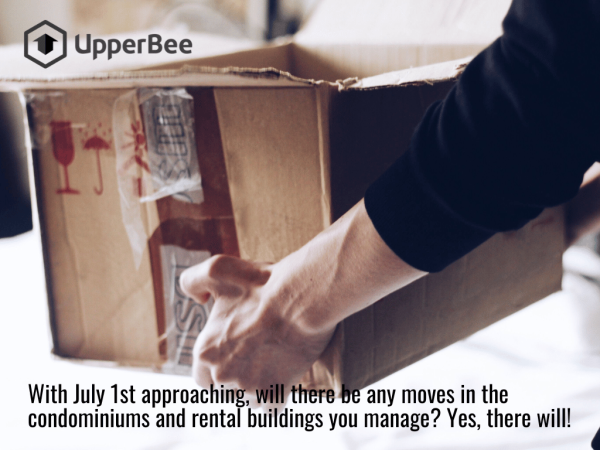 With July 1st approaching, will there be any moves in the condominiums and rental buildings you manage? Yes, there will!
23 June 2021
Are your customers and residents demanding the best service and communication from you? UpperBee can make your job much easier.