The UPPERBEE BLOG
STAY INFORMED ABOUT PROPERTY MANAGEMENT
Stay informed on the latest news about property management solutions for real estate professionals, about condominiums, income properties and plexes. All the information on building management and maintenance as well as real estate in general.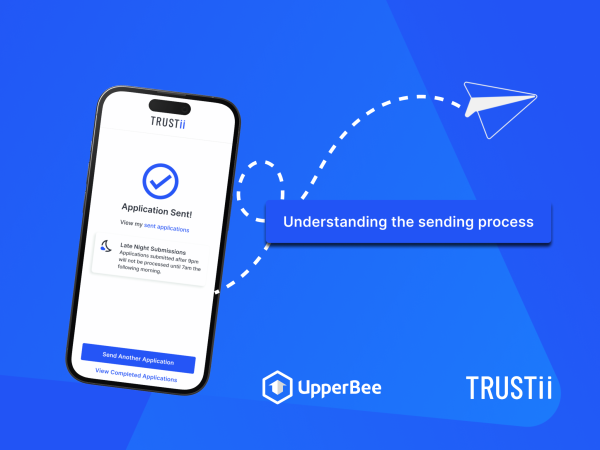 Trustii, the simplified pre-rental screening. Discover the history of the candidate-tenant
15 March 2023
In this article, Simon Verville, co-founder of Trustii Technologies, dissects all the steps of the submission process.  You will be able to better understand how their processes work and the strength of this tool integrated into the UpperBee suite.