---
Course description
This UpperBee training is about setting up the board members access rights, as well as how to create one or more non-resident administrators. You will then learn how to give them various roles (president, secretary, treasurer, etc.) according to your needs. The role of "other" administrator is reserved for an individual requiring administrator access without his name appearing in the list of condominium administrators. Finally, you will learn how to manage bank signatures and authorization limits for administrators and manager. 
---
Contents
00min, 00sec : Introduction
00min, 30sec : Where to go to set up a board of directors
00min, 40sec : Adding board members
01min, 05sec : Adding a co-owner group
02min, 20sec : Configuring bank signatories
03min, 40sec : Adding a signatory 
05min, 30sec : Closing
Category(ies)
Communication, Software
---
Presenter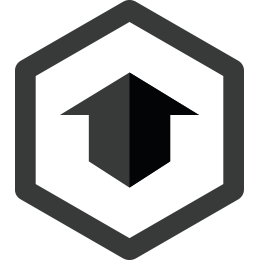 UpperBee
UpperBee's team includes several property managers from one of the largest condominiums and homeowner associations management company in North America. We are therefore pleased to be able to share with you our many decades of experience in condominium and HOA management field.
---
LEAVE A COMMENT
Your email address will not be published. Mandatory fields are indicated with *
---
Recently published
Configuration access and integration
Category(ies): Software
By UpperBee
Configuration communication and request
Category(ies): Software
By UpperBee
Configuration property and financial
Category(ies): Software
By UpperBee