---
Course description
In this short training course, you will learn how UpperBee's supplier contract registry allows for the documentation of your contracts key terms and conditions (e.g.: start and end dates, required notice periods, price, associated equipment, etc.). You will also learn how UpperBee can alert you to upcoming contract renewals so you never miss a deadline.
---
Contents
00 min, 00 sec : Introduction
00 min, 25 sec : Where to go to document your contracts
00 min, 35 sec : The user interface explained
01 min, 17 sec : Contract documentation
03 min, 25 sec : One-off contracts
03 min, 55 sec : In closing
Category(ies)
Software, Operation
---
Presenter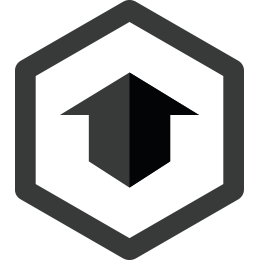 UpperBee
UpperBee's team includes several property managers from one of the largest condominiums and homeowner associations management company in North America. We are therefore pleased to be able to share with you our many decades of experience in condominium and HOA management field.
---
LEAVE A COMMENT
Your email address will not be published. Mandatory fields are indicated with *
---
Recently published
Submitting a service request when you are a manager or a board member
Category(ies): Software, Operation, Communication
By UpperBee
Messaging owners and tenants
Category(ies): Software, Operation, Communication
By UpperBee
Messaging and service requests for owners and tenants
Category(ies): Software
By UpperBee