---
Course description
System allows to manage direct debits, either with the Canadian banks (by preparing the transaction file used by the financial institutions to proceed with the debits) or through the Otonom platform which communicates with the portal.
Once the set-up steps are completed, the direct debits will be generated automatically, ready to be used when creating deposits.
In this short video, you will learn how to generate PAD's.
---
Contents
00min, 00sec : Introduction
00min, 40sec : Where to go to do your settings
01min, 20sec : Where to go to fill information
01min, 40sec : Adding recurrent pre-authorized debits
02min, 50sec : Import/export method
04min, 35sec : Activate electronic debits and payments
Category(ies)
Accounting, Software
---
Presenter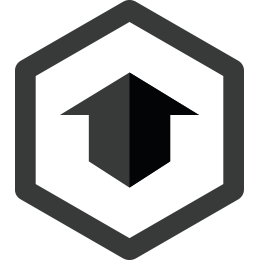 UpperBee
UpperBee's team includes several property managers from one of the largest condominiums and homeowner associations management company in North America. We are therefore pleased to be able to share with you our many decades of experience in condominium and HOA management field.
---
LEAVE A COMMENT
Your email address will not be published. Mandatory fields are indicated with *
---
Recently published
Configuration access and integration
Category(ies): Software
By UpperBee
Configuration communication and request
Category(ies): Software
By UpperBee
Configuration property and financial
Category(ies): Software
By UpperBee