SIMPLE AND INTEGRATED ONLINE PAYMENT SOLUTION FOR REAL ESTATE
Say goodbye to checks! Speed up your rent and condo fee collections, and simplify payments to suppliers and other stakeholders with UpperBee Pay's 100% integrated payment solution with UpperBee Condo, Rental and Manager.
Collect your rents or condo fees securely and make online payments by debit, wire transfer or direct debit from any Canadian bank.
Increase productivity by using the only online payment solution fully integrated into the accounting system of all your buildings managed with UpperBee.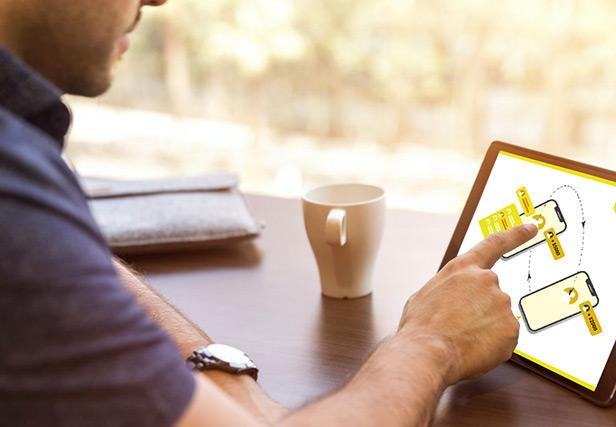 COMPLETE PAYMENT SOLUTION
UpperBee Pay was created specifically to meet the needs of residential rental property owners, condominium associations, HOAs and their boards of directors, property managers and suppliers. You asked for it, we listened to you!
SIMPLE AND QUICK TO SET UP
As simple as one, two, three.
1. Activate UpperBee Pay from your UpperBee Condo or Rental account,
2. Complete and submit your account opening form and
3. Once your account approved, you can accept online payments and quickly receive your condo fees and rents, and pay your suppliers invoices in just a few clicks.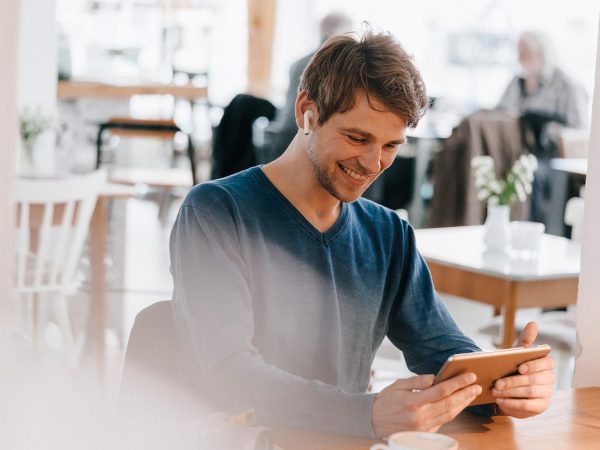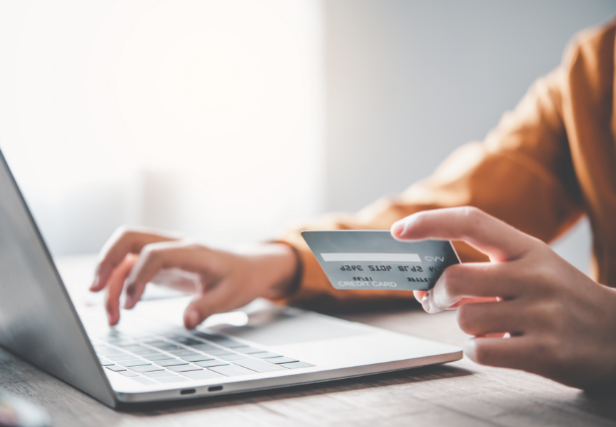 EFFICIENT
Gone are the days of monthly door-to-door collecting your rent and depositing cash and checks.
No more routine trips to the post office or letterbox to mail checks to your suppliers when you switch to UpperBee Pay electronic bank transfer.
Switch to UpperBee Pay and say goodbye to checks once and for all!
SECURE
Reduce your risk of fraud by switching to electronic payment. Get prompt notification when rents or condo fees payments go unfunded.
Because UpperBee Pay is 100% integrated with your UpperBee Condo, Rental or Manager accounting software, all overdue accounts will be automatically updated and all fees and penalties will be automatically billed to the affected accounts, all with just a few clicks.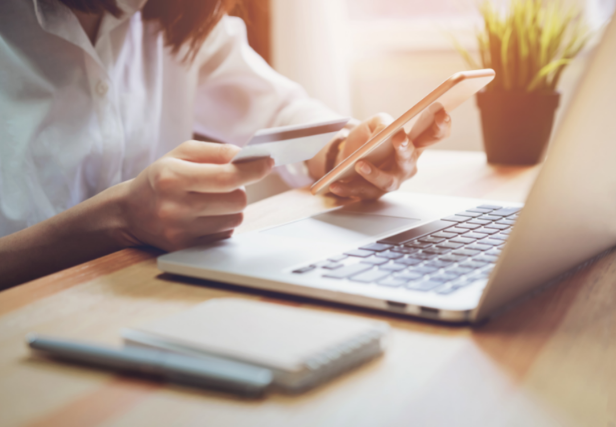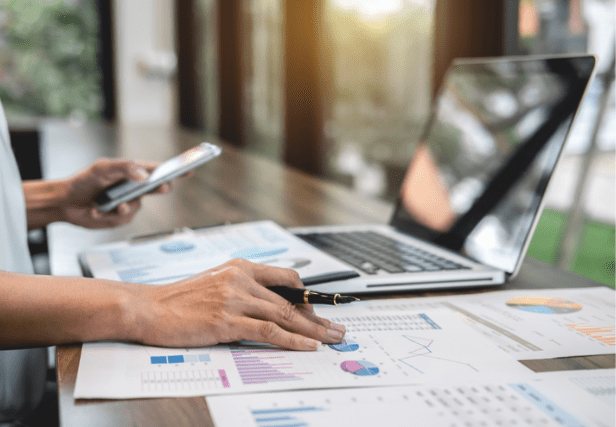 AUTOMATIC BANK RECONCILIATION
UpperBee makes it possible to greatly simplify reconciliations.
By activating UpperBee Pay, you have access to automated bank reconciliations. It is possible to import a transaction file from a bank into a bank reconciliation to clear transactions automatically. Several file formats are supported: OFX (Financial Data Exchange), QBO (QuickbooksMD) and QFX (QuickenMD).
Completing your reconciliations has never been so fast!