Your condo association
needs to take decisions?
EASILY HOLD
A VIRTUAL ASSEMBLY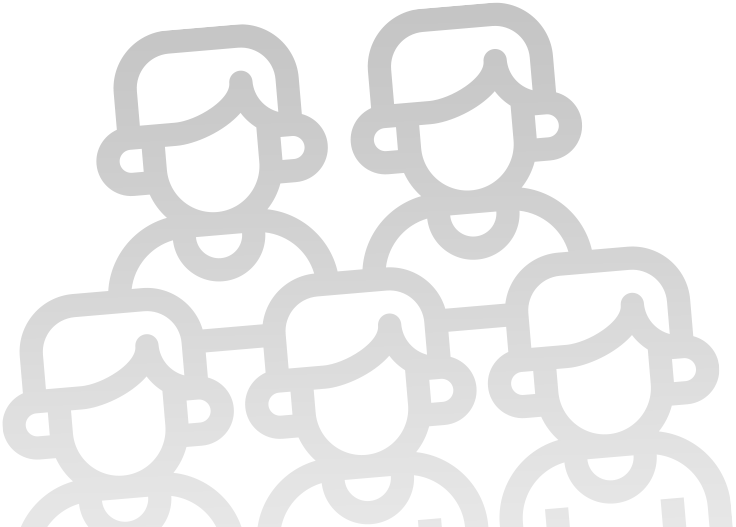 ALL TOGETHER
VIRTUALLY
Whether by computer, tablet or smartphone, all co-owners or proxy holders can attend your virtual meeting.
Up to 1,000 participants per meeting

Time Stamped attendance sheets

Raised hand notification, and speech and video rights management
Instant quorum calculation and proxy management
Live vote calculation according to the share of each participant
Presentation and sharing of agenda, documents and media
Chat with or without moderation
Free How-to guides and videos to help you get started
AN INTEGRATED OR
stand-alone SOLUTION
We have always believed that the customer should be able to control their own destiny. This is why Meeting can be used independently of the UpperBee Condo™ management platform.
That said, customers of the condominium management platforms UpperBee Condo™ and SolutionCondo™ can import a meeting to Meeting in just a few clicks. It has never been easier to hold a virtual meeting.


INSTANT
QUORUM
Meeting allows you to calculate the quorum of your meeting in real time. Know immediately after each participant is registered if you have reached the required quorum. All quorum calculations are made in accordance with the legislation presently in effect in your province or state and takes into account ordinal or relative values, any loss of voting rights and proxies held by each participant.
ONLINE
VOTING
Meeting allows all participants to vote securely and in real time. The vote compilation is done automatically and takes into account the ordinal or voting rights of each fractions (units), proxies voted by each participant, as well as any loss of voting rights. Additionally, the results of each vote are given in ordinal number or as a percentage of eligible voting rights and number of individual voters, both essential values for compiling various majority votes including "double majority".
Finally, Meeting allows you to limit a vote to a sub-group of fractions. This is an essential function for several co-ownerships whose declaration of co-ownership provides that only certain co-owners can express themselves on certain questions.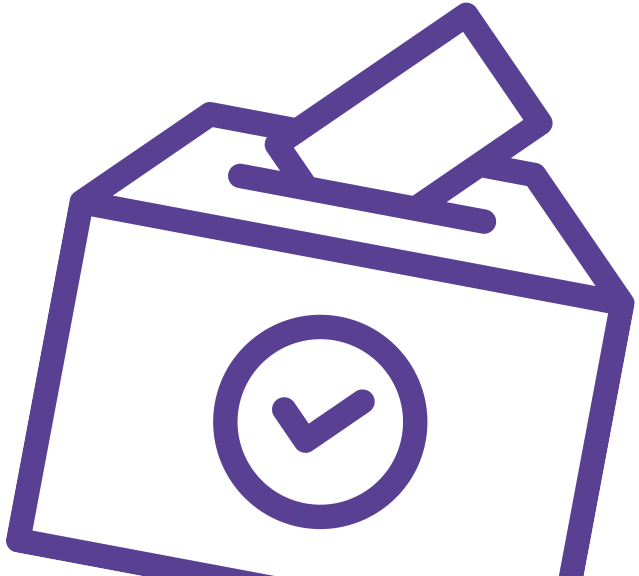 LANDLINE
PHONE ACCESS
Meeting allows you to access a web conference call via a landline phone to hear the exchanges between its various participants. So even if you do not have internet access, you will still be able to listen in on a meeting to which you were invited.
COMPLETE AUDIT TRAIL
AND DOWNLOADABLE
CHAT HISTORY
You must refer to the raw data to validate the quorum of a meeting or the result of a vote? Do not worry, Meeting provides a full audit trail, accessible 24/7.
In addition, you have the option of downloading your meeting chat history for future reference.


SCREENCAST®
VIDEO CAPTURE
Whether it is to promote the smooth running of your meetings or to archive them, Meeting allows you to record all participant interactions.
Use slider or input the number of units for your next Meeting to see pricing
Meeting for units
$200/Meeting
More than 1,000 units, call for pricing.