Market place
Integration with third-party applications
UpperBee can be integrated with various online software solutions to fully meet the expectations of the most demanding users.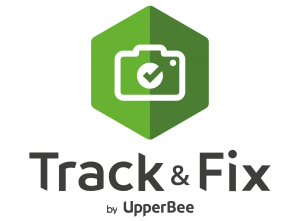 Inspections and follow-ups
TrackandFix is a powerful web-based tool, integrated across PC and mobile platforms to save you time and money by simplifying the work of identifying, organizing, assigning and resolving issues in real-time for multiple projects. Optimize the management of your inspection and after sales activities with better communication, while accelerating corrective works to improve the satisfaction of your customers.
By integrating TrackandFix with BIM360 Field® or Procore®, your delivery or after sale personnel can during their inspections assign in real time corrective work to your construction personnel. Gone are the days when your staff had to manually enter inspection reports.
trackandfix.com
* Trademarks, logos and images on this site are the property of their respective holder.