the most powerful suite of property management software
UpperBee is the most powerful suite of property management software for managing buildings of all sizes.
UpperBee, founded in 2007, began with the development of a software as a service (SaaS), known as SolutionCondo.com, that is recognized for managing North American condominium corporations, condominiums and homeowner associations.
Over a decade of hands-on building management experience has gone into the development of UpperBee to what it is now:  the most powerful all-in-one online software solution for managing all types of condominium and association properties. Particularly well known in North America, the software is recognized for its breadth of financial and operational functionality, expertise, ease of use, transparency, and information quality.
UpperBee is constantly innovating to offer integrated, innovative, collaborative and accessible property management solutions in a single platform, adapted to the needs of our clients, real estate professionals and the evolution of the real estate market.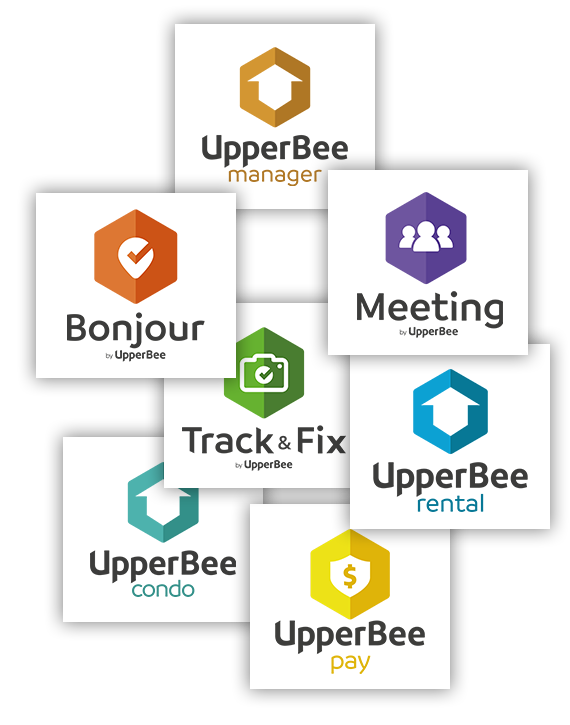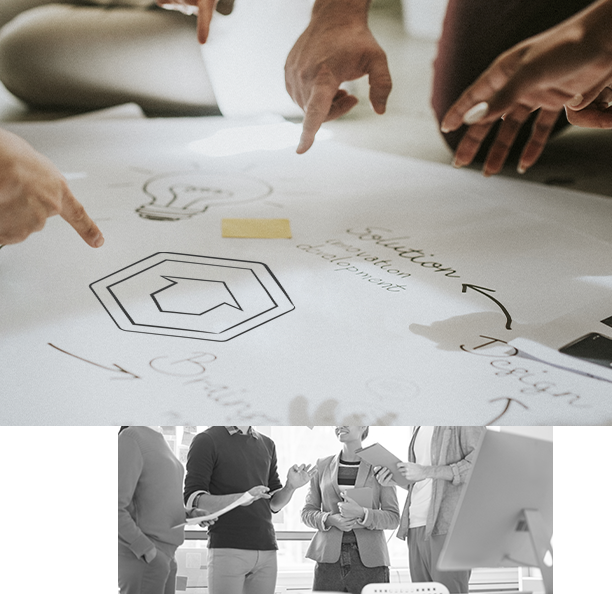 UpperBee, an innovative and expert leader in property management
In keeping with this position as an innovative and expert leader, UpperBee took an ambitious new step in its development in 2018 to expand its management services and launch a comprehensive suite of software solutions designed to serve all real estate professionals.
This cutting-edge software suite is clearly in line with the digital shift in real estate. It allows for the management of all types of real estate properties in all markets: condominiums, rental properties, income properties and multiplexes – The single tool you need designed and developed for owners, managers, property portfolios and professionals.
Here is the UpperBee suite:
UpperBee Manager - for property portfolios and management professionals or if you have multiple properties under management.
UpperBee Condo - for condominiums and homeowner associations.
UpperBee Rental - for owners of residential properties, income properties and multiplexes.
It also integrates innovative, unique and unprecedented solutions adapted to the needs of today's real estate professionals and in response to new market challenges:
Are you looking for the best property management solution?
Over 100,000 users have already chosen UpperBee.
With UpperBee, there is no need to subscribe to many software programs with limited functionality. UpperBee allows you to maintain tenant records, stakeholder, and occupant communications, building accounting, real-time visibility into financial and operational activities, equipment maintenance, bidding, collections and much more.
You access UpperBee anytime, anywhere on your computer, tablet or phone, and view current financial statements, service requests, equipment lists and other operational data for your building. You can also access UpperBee from our app on the Google Play Store or App Store.
With a strong team of engineers, UpperBee is constantly evolving and innovating to not only meet the highest standards of quality and safety in technology, but is also constantly improving its functionality based on feedback from our customers and professionals like you.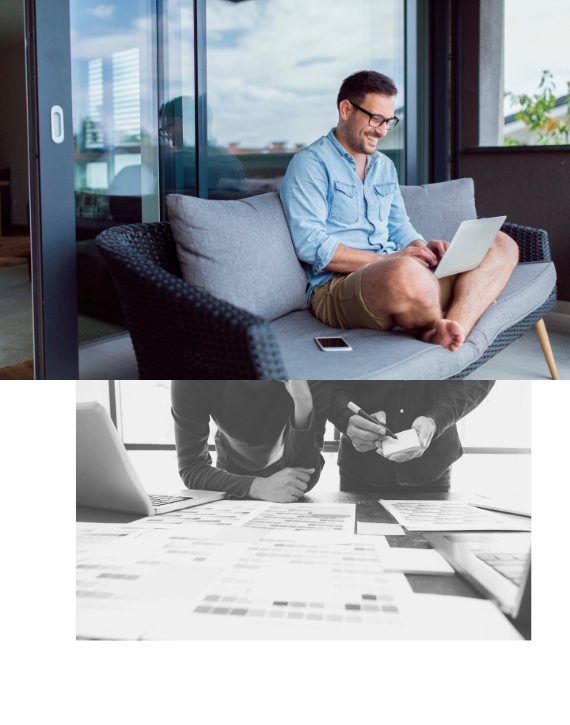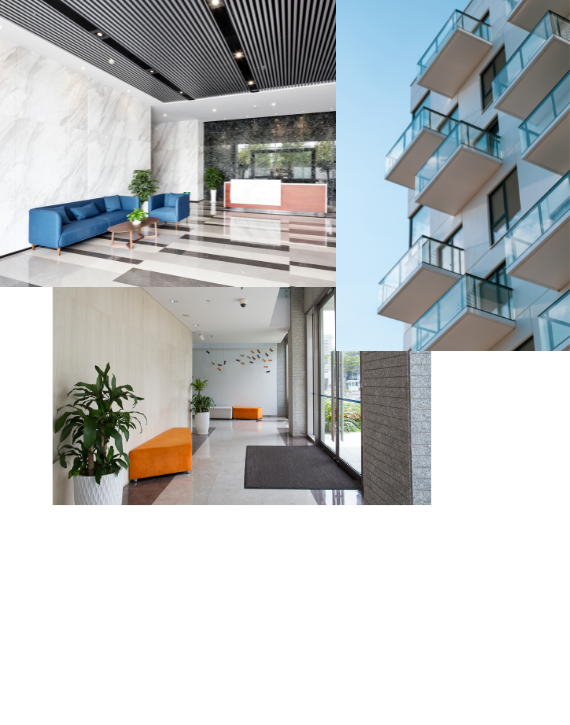 Why choose UpperBee, the most powerful property management software?
Choosing UpperBee eliminates the need to pay for multiple platforms to meet all your property management needs. UpperBee not only handles accounting, but also reservations (e.g., party rooms, gym equipment, barbecues, guest suites, etc.), parcel post delivery, numerous registries (e.g., owners, tenants, agents and powers of attorney, visitors, hot water heater installation dates, individual insurance policies, litigation, etc.), the request of customers, service requests, maintenance logs, including purchase orders and work orders, tenders and bids, debt collection, a simple and integrated payment solution for speed up the collection of your rents and condominium fees and simplify supplier and other stakeholder payments and much more!
It is now possible to streamline/centralize all of your management activities to make you more productive than traditional accounting and business software.
Using a single web-based platform (UpperBee.com®) maximizes the efficiency of all management efforts to provide unparalleled management quality to your co-owners, residents, partners, and collaborators.  As a client of UpperBee:
 You Have:
Access to the most powerful property management system (web and mobile), which allows you to do more in less time;
Full online access from your computer, tablet, or phone;
A system that is not only focused on the specific needs of condominiums, but also developed to adapt to the needs of traditional rental properties;
You Know:
That the software tools will continue to evolve and can be adapted to the specific needs and realities of your condominium;
That UpperBee was founded in 2007 by a team of property management professionals, accounting experts and software engineers.
You Are:
Assured the security is an issue taken into account in all developments;
Using the only property management software on the market to combine organizational, communication, accounting and technical equipment monitoring tools;
Supported by a supervised by a team of customer service experts, with online and video training and quality telephone support. Our experts will always be there to answer your questions about our software;
Backed by UpperBee's dedicated and skilled team, equipped with the most powerful software tools in the industry, with a dedicated team of software developers experienced in property management;
Supported by a team that is multidisciplinary and multilingual. The team is multi-disciplinary and multi-lingual, with nearly 100 experienced business and real estate professionals (CPAs, MBAs, engineers and technicians, CHRAs, etc.) working to meet our clients' needs.
upperbee's plus
Innovations and technology:
Web-based software that evolves with your needs.Depending on your needs, the software will adapt to you. Whether you are a small or large manager, UpperBee has the solution for you. Why? Because:
UpperBee makes available to small management companies the management tools usually reserved for large management companies in North America.
UpperBee fits your reality, it can be customized.
UpperBee Grows with you - if you're a growing management company, UpperBee has the tools to follow you and meet your needs. UpperBee can work with you.
UpperBee has a full-time team dedicated to maintaining and developing new features of our web-based software. Our team of developers is here to answer your technical questions and listen to your suggestions, while we continue to improve our management tools by aligning them with our clients' specific needs and market context.
UpperBee's software solutions are at the core of your business, enabling teamwork and oversight of a variety of stakeholders while providing significant productivity gains compared to other industry players.
Effective communication:
UpperBee is accessible from any computer, tablet or cell phone connected to the Internet, it is easy for owners to follow their management and UpperBee has also been accessible for several years via its App available on Google Play or the App Store.
The memo, forum, service request, messaging and document management modules are some of the tools that allow for better communication within your building or condominium corporation. The modules allow you to keep your co-owners or tenants informed by email notifications, for example, when an elevator is out of order, for the coordination of window washing, or to make residents aware of the cohabitation rules in the condominium.
Save Money:
With UpperBee, you can "do more with less". The software allows you to properly document your building to optimize your recurring management tasks and to have all the necessary information to guide you in the decisions to be made. In addition, since UpperBee manages several thousand condo units or apartments, it allows us to compare the contracts and costs incurred by our clients to establish comparisons that allow you to save even more.
Save time:
UpperBee allows you to be more efficient in the management of your buildings and condominiums, as it greatly speeds up or completely automates routine processes. This time savings will allow you to spend more time on value-added tasks that will allow your building or condominium to age well.
The web software will also allow you to ensure good management of your building on the administrative, financial and operational levels, while leaving you time for other activities.
Thus managing your real estate or co-ownership will not become a second job (often with an almost non-existent remuneration).  With software that becomes the collective memory of your buildings or condominiums, you keep data and history in one place, saving you a lot of headaches.
UpperBee's partner applications:
UpperBee has developed a network of quality partners for its clients.  Key players in the sector, who have been carefully selected and who have the advantage of being directly connected to our software solution.  As a result, it is possible to integrate UpperBee with many software solutions to fully meet the expectations of the most demanding users.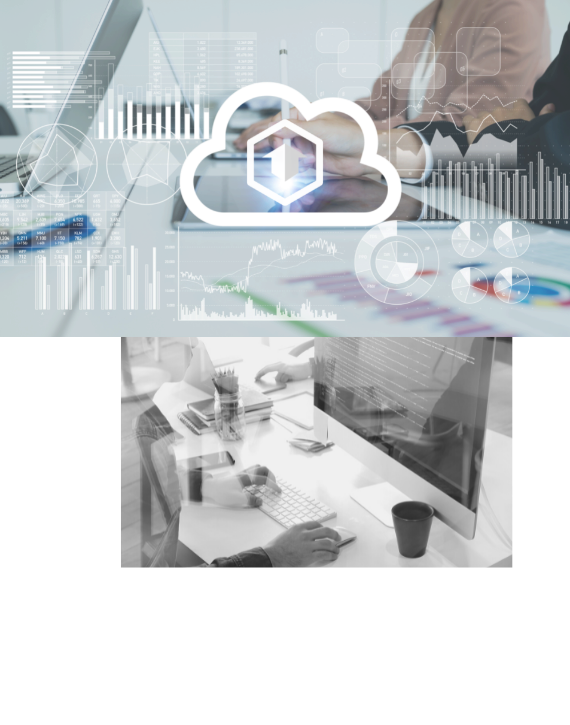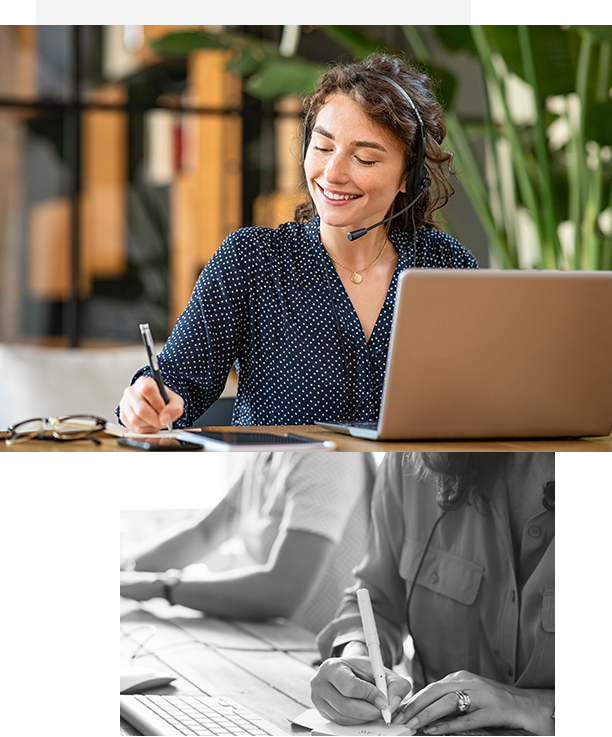 Our Values 
Since 2007, they have contributed to our reputation and are a guarantee of quality.
The members of the UpperBee team offer efficient, quality management services to facilitate decision-making and optimal management of your properties, all with the goal of saving you time and money.
To achieve this, the company relies on in-house team training and employee adherence to a code of conduct that promotes the core values upon which UpperBee was founded.
These shared values are integrity, excellence and teamwork.
OUR CLIENTS
UpperBee has several thousand self-managed clients and counts among its clients the management firm SolutionCondo, which uses UpperBee for its à la carte and full management clients, with over 15,000 condo units under management.
UpperBee is therefore firmly established in the Quebec and the Canadian real estate market and has greatly evolved since 2007, notably through listening to the requests of its clients, who contribute to the improvement of the software by sharing with us excellent ideas on how to improve the management tools in order to save more time.
UpperBee's technology solutions are already making a difference in the digitalization of real estate in North America and we are proud to be a part of the day-to-day development of leading property management companies!