THE UPPERBEE BLOG
TO STAY INFORMED ABOUT PROPERTY MANAGEMENT
Stay informed on the latest news about property management solutions for real estate professionals, about condominiums, multiresidential properties or plexes. All the information about property management and maintenance, as well as about real estate in general, Proptech industry and the latest innovations.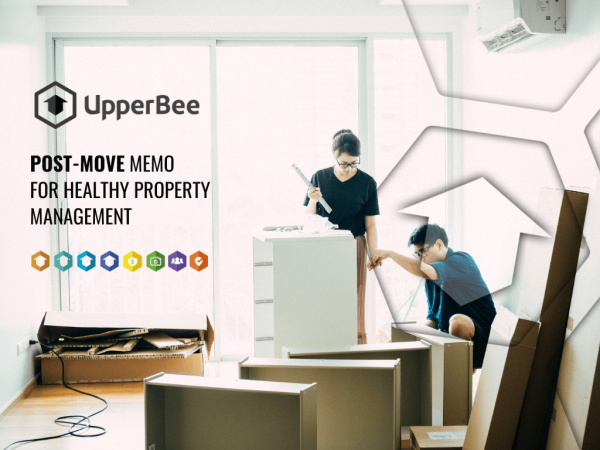 Have new tenants or residents moved into your buildings or the properties you manage?
5 July 2022
You know: communication is key. Now is the time to make sure all your data is up to date: residents' records, leases, insurance, vehicles... UpperBee makes it easy to centralize all this valuable information for sound property management.
1 2