THE UPPERBEE BLOG
TO STAY INFORMED ABOUT PROPERTY MANAGEMENT
Stay informed on the latest news about property management solutions for real estate professionals, about condominiums, multiresidential properties or plexes. All the information about property management and maintenance, as well as about real estate in general, Proptech industry and the latest innovations.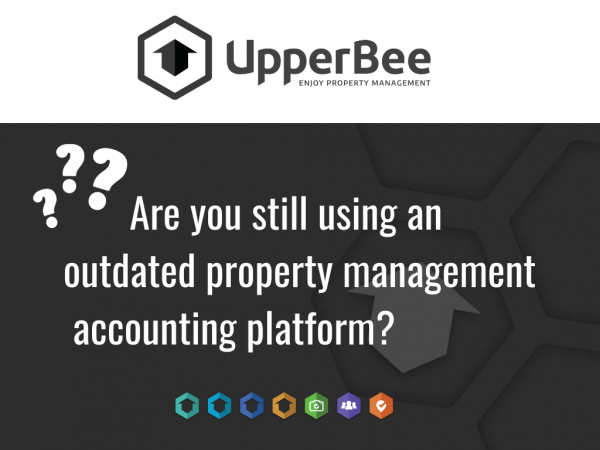 Migrating from traditional property management accounting software to the UpperBee all-in-one, end-to-end property management platform is easy … and profitable!
16 August 2021 | Eric Deslauriers
Still using an old, outdated real estate accounting platform? Do you manage condominiums or rental properties, or both? Are you tired of having to use several more or less "integrated" software programs in your daily activities that waste your time and money?
1 2