UpperBee Careers
Do you want to combine technological innovation, teamwork and real estate? You could join an innovative Group that puts customer satisfaction at the heart of its priorities and is recognized for the quality of its products.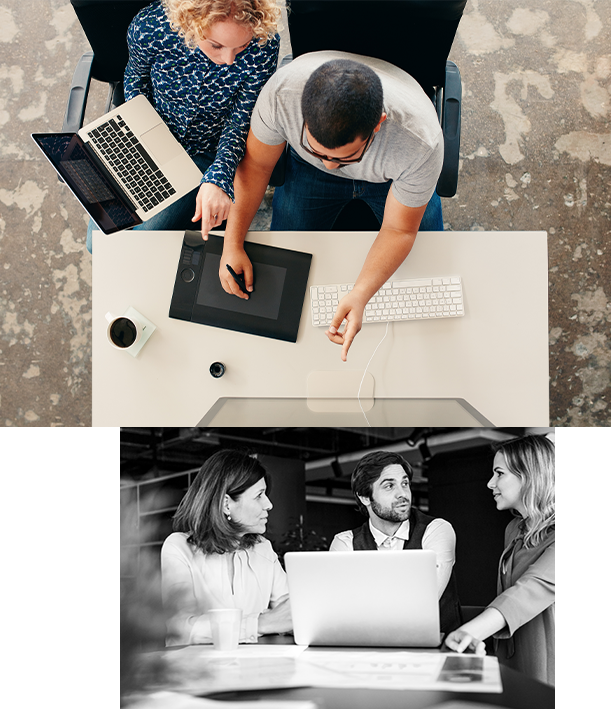 The team
You may not have heard of us before, but that doesn't mean we're not a great team in a young, dynamic and established company.
Our team consists mainly of programmers and various customer representatives.
The programming department is tight-knit and passionate about code. Their mission is to make changes and improvements to the UpperBee software. Since UpperBee has several products, each programmer is dedicated to a part of the software or a product. Agile methodology is part of the daily routine, but also 5@7's and board game nights to unwind.
The customer-facing team is often the first point of contact when the general public or property management firms have questions or want to bring their management into the modern era with UpperBee. Not only are they able to provide support on the application, but they also provide training and ensure the smooth integration of UpperBee with our clients.
Why choose UpperBee?
Our customers are our top priority and our goal is to provide them with a positive experience.
Our Values
UpperBee has carved out an enviable place for itself in the world of property management software. Our strength and reputation is our ability to adapt and our desire to innovate.
Group Success
We are team-oriented in our approach and attitude. We are proud to cultivate this approach at all levels, because we consider that our success is a group success and that everyone contributes to it.
The Benefits
UpperBee has a lot to offer those who want to be part of our adventure. In addition to a relaxed atmosphere, a strong emphasis on innovation and friendly people, we offer a variety of benefits: group insurance, employee assistance program, floating vacations, social committee, to name a few.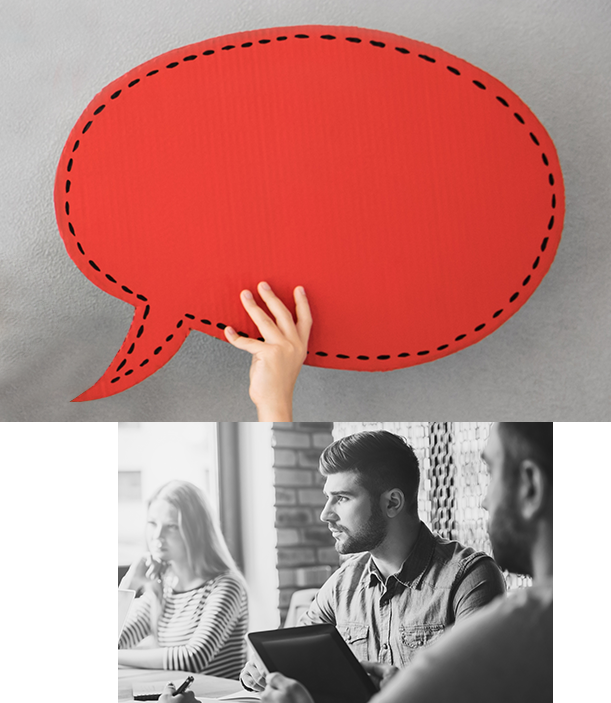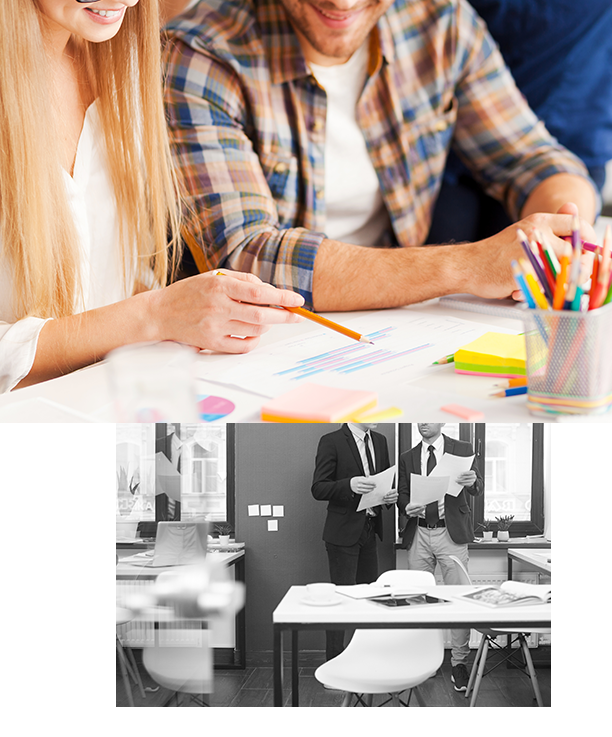 Work in a friendly environment with collaborative work spaces
We are located near Griffintown, close to the Charlevoix metro station and near the entrance to the Victoria Bridge. In addition, the Lachine Canal bike path passes right by our offices. The building offers bike racks and a secure room. In short, regardless of transportation, it's easy to get to our offices.
Advancing your career
We must never stop evolving! Those who use our tools and work according to our procedures are the best people to help us improve. We welcome suggestions. That's what makes us successful and sets us apart in the industry.
Continuous training
It's important that all of our employees feel competent and grow within UpperBee. That's why we encourage external training to keep everyone up-to-date on the latest trends and to further their knowledge.
Students and recent graduates
We encourage the next generation of employees and many of our employees are former students and recent graduates. So if you're a student, chances are you'll see an internship offer on your school's website. If not, send us your application!
Our job offers
TAKE ADVANTAGE OF CAREER OPPORTUNITIES
We are always looking for talent. Send us your application and who knows, you might be our newest UpperBee member!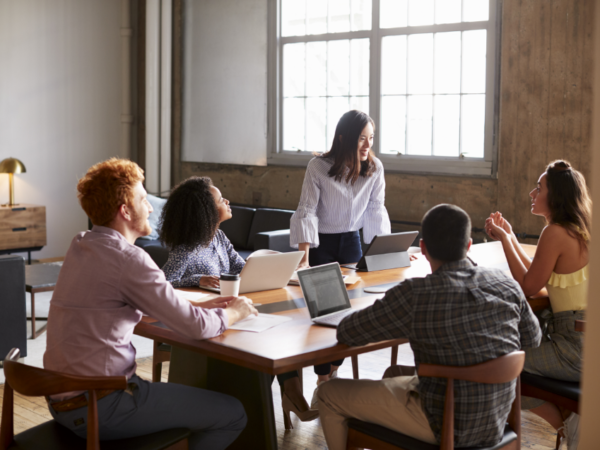 Internships and summer jobs
From time to time, we welcome interns and students for summer employment in one of our departments. All our job offers will be posted on our website and on Indeed.
Unsolicited applications:
[email protected]
Follow us also on LinkedIn and Facebook !