---
Course description
In UpperBee Rental, you have the ability to use the calculation tool. This tool is used to categorize the various incomes and expenses so that the total can be redistributed into the appropriate categories to make a fair and equitable calculation for the rent increase of a unit.
---
Contents
00min, 00sec : Introduction
00min, 30sec : Where to go to use the calculation tools
00min, 55sec : Using the TAL calculation tools
01min, 45sec : Creating the spread sheet for building rent
02min, 45sec : Using the fixed percentage per year
02min, 55sec : Creating a spreadsheet
03min, 05sec : Not using a calculation tool
03min, 15sec : Closing
Category(ies)
Software, Accounting
---
Presenter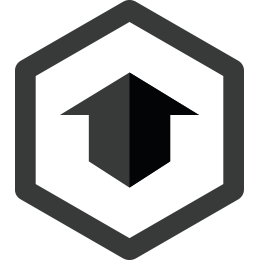 UpperBee
UpperBee's team includes several property managers from one of the largest condominiums and homeowner associations management company in North America. We are therefore pleased to be able to share with you our many decades of experience in condominium and HOA management field.
---
LEAVE A COMMENT
Your email address will not be published. Mandatory fields are indicated with *
---
Recently published
Configuration access and integration
Category(ies): Software
By UpperBee
Configuration communication and request
Category(ies): Software
By UpperBee
Configuration property and financial
Category(ies): Software
By UpperBee