---
Course description
This short training course will allow you to acquire all the confidence required to create your different private fractions (e.g.: a condo), common fractions, and common fractions for restricted uses (allocated portion for which there is no defined shares of common expenses). A "fraction" is also referred to as a "portion" in literature. Then you will learn how to group these different portions into coherent groupings, in order to allow separate invoicing.
---
Contents
00 min, 00 sec – Introduction
00 min, 40 sec – Creating your fractions using the import tool
02 min, 00 sec – How to fill out the Excel import file
04 min, 45 sec – How to create your fractions individually
05 min, 45 sec – How to link fractions together to organize invoicing
06 min, 30 sec – Conclusion
07 min, 06 sec – End
Category(ies)
Logiciels, Administration
---
Presenter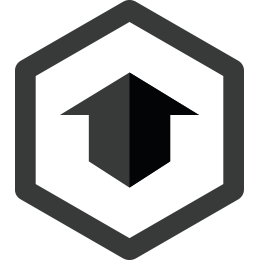 UpperBee
UpperBee's team includes several property managers from one of the largest condominiums and homeowner associations management company in North America. We are therefore pleased to be able to share with you our many decades of experience in condominium and HOA management field.
---
LEAVE A COMMENT
Your email address will not be published. Mandatory fields are indicated with *
---
Recently published
Configuration access and integration
Category(ies): Software
By UpperBee
Configuration communication and request
Category(ies): Software
By UpperBee
Configuration property and financial
Category(ies): Software
By UpperBee