Ranking of the best property management companies in Montreal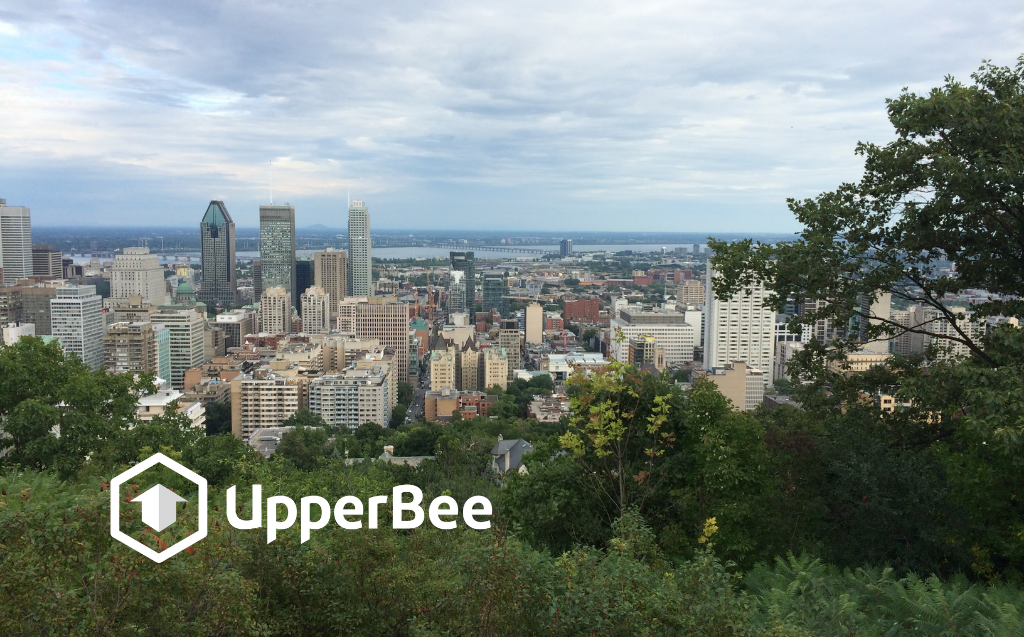 31 May 2021 | Gestion immobilière, logiciel, property management, Proptech |
Solution Condo, Wilkar and Axwell are among the top real estate management companies in Montreal – what do these companies have in common: UpperBee software.
The real estate craze in the Greater Montreal area is real, and despite the pandemic, construction sites are visible everywhere, from new apartment buildings to condominiums and office towers.
Property managers play a key role in the real estate industry by assisting owners in their day-to-day management to optimize their investment and create living environments appreciated by all residents, owners, and co-owners.
This article lists the top property management companies in the Greater Montreal area: https://bit.ly/34B531P
Three management companies mentioned in this ranking use UpperBee software:
SolutionCondo, one of the largest management companies in North America, offers comprehensive management services tailored to condominium management. SolutionCondo also includes Rentalys Solution for management of rental properties.
Wilkar is a full-service property management company specializing in the management of luxury condominiums in the Montreal area.
Axwell uses Meeting by UpperBee to host their virtual meetings.
Why do leading property management companies choose UpperBee?
UpperBee, the only platform developed by expert managers for managers.
Not only does UpperBee have over a decade of hands-on knowledge of managing the specific needs of condominiums, but it is also adapted to meet the needs of the traditional rental real estate, making it the right software to meet the challenges of the developing real estate market in the Greater Montreal area, and beyond.
''Depending on your needs, the software will adapt to you. Whether you are a manager with large or small portfolio, UpperBee has the solution for you. UpperBee's strength is in providing small management companies with the management tools usually reserved for large management companies in North America. UpperBee fits your reality, it can be customized. It is simple, UpperBee follows you. If you are a growing propertu management company, UpperBee has all the tools to grow with you and meet your needs, now and in the future. "UpperBee can help you grow", said Eric Deslauriers, UpperBee's Vice President of Business Development.''
With UpperBee, you no longer need to subscribe to multiple software programs with limited functionality: accounting software, communication software, etc. UpperBee allows you to manage your condominium, landlord and/or tenant records, communicate with stakeholders and residents, view your financials and operations in real time, track your building accounting, equipment maintenance, tenders, collections and more.
To learn more about UpperBee and discover all the features of the software suite, contact us! We can arrange a demo or offer you a free trial.
---
Comments
---
Do you like this news?
Don't hesitate to share it!