The UPPERBEE BLOG
STAY INFORMED ABOUT PROPERTY MANAGEMENT
Stay informed on the latest news about property management solutions for real estate professionals, about condominiums, income properties and plexes. All the information on building management and maintenance as well as real estate in general.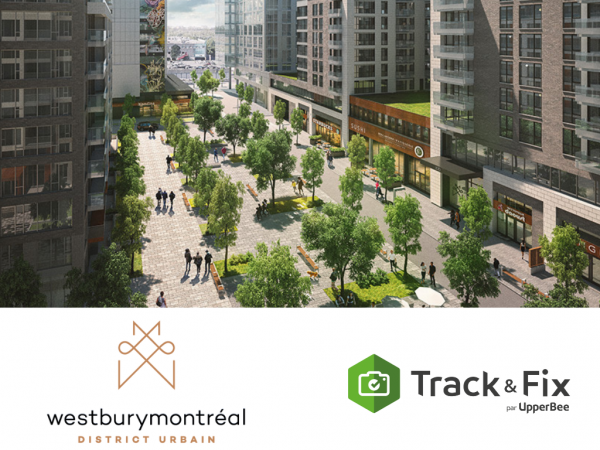 Devmont has chosen Track&Fix for the delivery of Westbury 3 and 4
13 July 2021
The Track&Fix team is proud to assist Devmont in the delivery of phases 3 and 4 of the Westbury project.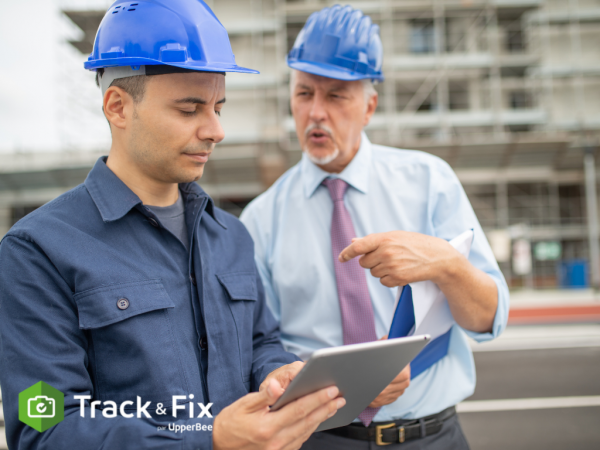 Track&Fix, an essential inspection tool for contractors
25 June 2021
Track&Fix is an inspection software accepted by all new home warranty plans and integrates with major construction software such as Procore and BIM360.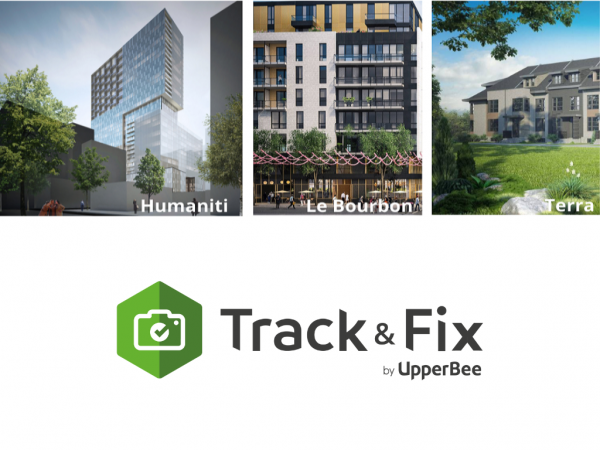 A look at three renowned real estate projects recently delivered with the UpperBee inspection tool Track&Fix
18 February 2021
It is the beginning of the year, and despite the unprecedented context of the pandemic, real estate project deliveries have resumed their pace, allowing the welcoming of new residents.