Track&Fix integrates with all major construction software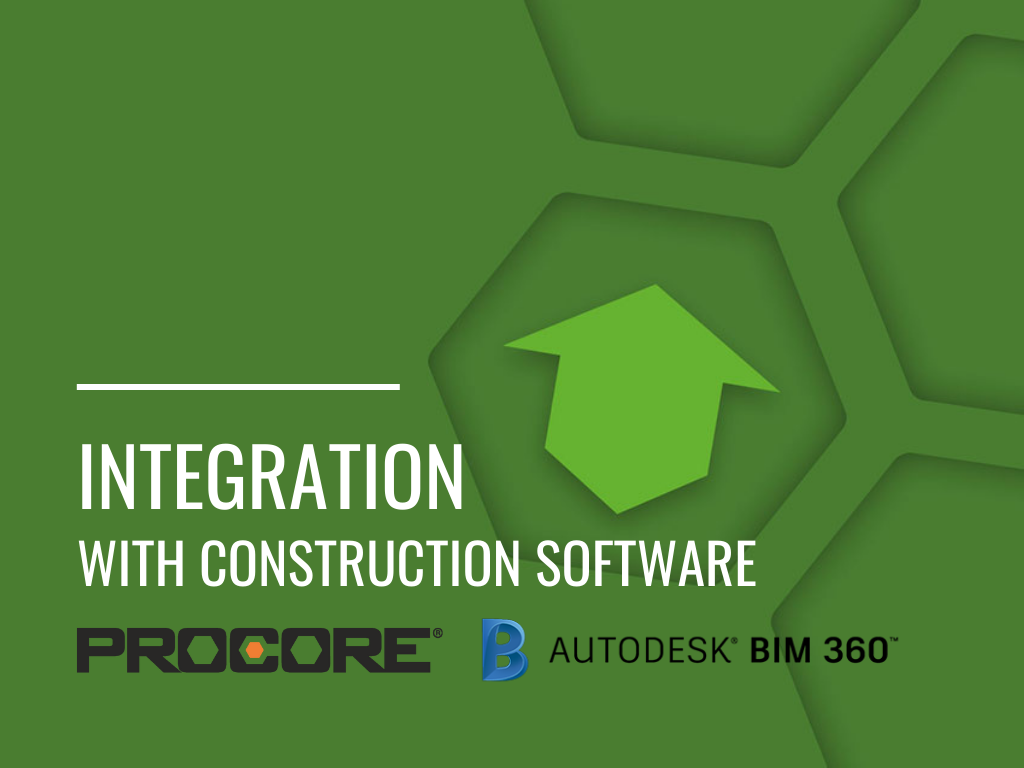 28 July 2021 | Track and Fix
Site inspections and acceptance of work are steps that should not be neglected and often represent a source of stress or conflict.
Are you a real estate developer, general contractor, site superintendent or project manager? How can you anticipate and better manage your pre-delivery inspections, site surveys, building visits and regulatory inspections?
Discover Track&Fix, the cutting-edge technological tool that integrates with the main construction software. Designed to allow you to rigorously track construction deficiencies and problems that need to be resolved, Track&Fix allows your employees to perform professional and structured inspections directly on site using their mobile devices, with or without an Internet connection.
Integration of Track&Fix with construction software such as Procore and BIM 360
The real estate inspection app integrates with leading construction software like Procore and BIM 360.
Track&Fix benefits:
The mobile app gives your teams unparalleled flexibility and speed of execution. No need to wait until you get back to the office to enter inspections on your computer, everything can be done directly on the job site via cell phones or tablets.
To learn more about the integration with Procore, you can watch this video.
If you are using another construction software, contact our team to discuss the integration possibilities.
Effortless
With Track&Fix, inspections are simpler and easier than ever. No need to print out inspection lists since all the information is in your mobile device. Photos, comments and signatures are at your fingertips! Deficiency lists and inspection reports will be instantly accessible by your team and service call resolution can begin on the spot.
Perfect for all inspections during construction
Track&Fix allows for all types of inspections: end-of-stage inspections (foundations, electricity, etc.), periodic follow-up inspections, pre-reception or completion inspections, instant service calls, etc.
Easy to use, Track&Fix's mobile application and web console allow you to access your data in real time. The tool allows you to professionalize your pre-reception inspections of condos and new homes, to have better control over your management operations and to improve communication between stakeholders. Thanks to Track&Fix, the notary can also be automatically informed of these follow-ups, which also speeds up the legal process of the transaction.
Corrective work is thus better planned and accelerated, and you ensure the satisfaction of your customers.
Ask for a demo
Our team can easily organize a demonstration adapted to your needs and show you the integrations that allow significant time savings on construction sites. During this demo, we'll go over the most popular features to get a good look at the power of the inspection app and the comprehensive customer service portal.
»» Book your demo.
To learn more about Track&Fix, the best tool for conducting your on-site inspections and improving your communications, visit our site.
---
Comments
---
Do you like this news?
Don't hesitate to share it!