Owners' virtual meeting – UpperBee Meeting Answers The Call of the COVID-19 Pandemic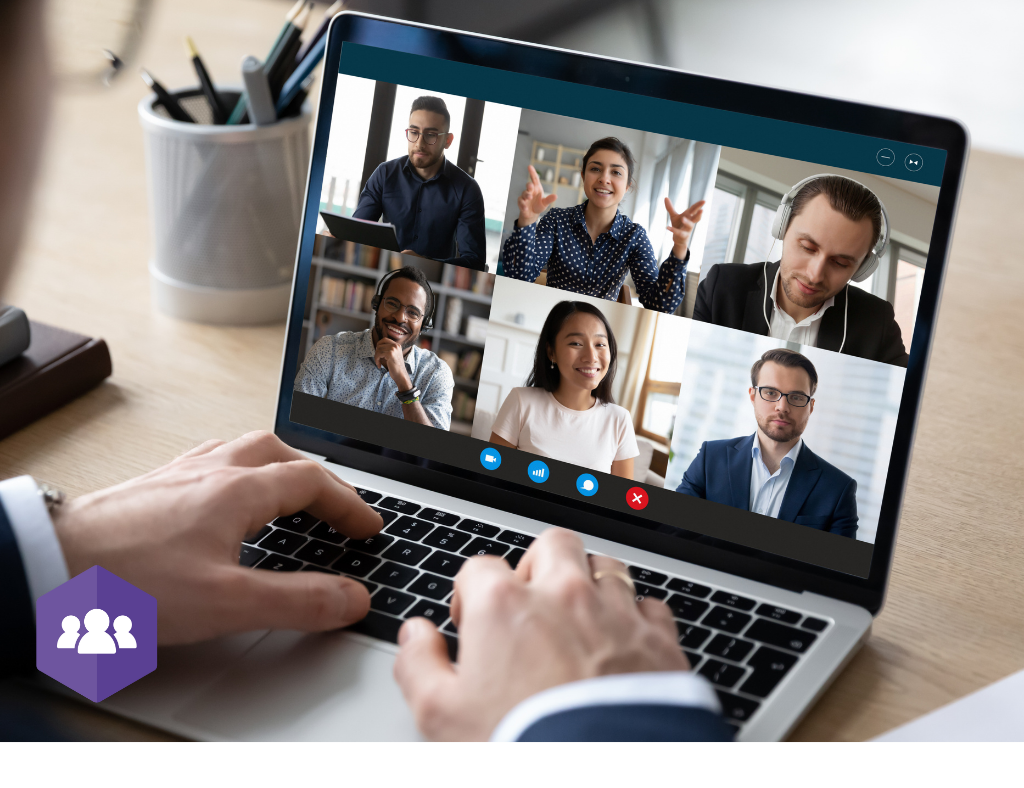 10 November 2020 | Meeting, Owners' meetings
The pandemic is causing many problems for many individuals (e.g., confinement, isolation, etc.).  Covid-19 is also causing many difficulties for board members of syndicates of co-ownership, condominium associations and HOAs. One of these troubles is: "How are we going to hold our annual meeting?" The answer to this question is simple: hold it virtually with UpperBee Meeting a virtual meeting platform suitable for meetings of 6 to 1,000 participants.
Indeed, many jurisdictions now allow syndicates of co-ownership, condominium associations and HOAs to legally hold virtual owners' meetings. Unfortunately, the majority of available teleconference tools such as Zoom, Teams, Skype and many others are not designed to meet the needs of these potential users. It is for this reason that UpperBee answered this call and launched Meeting, an online platform that allows syndicate of co-ownership, condominium associations, HOAs to hold their owners' meetings virtually simply with a few click of a mouse. Developed in May 2020, Meeting was put to the test by some of North America's largest condominium management companies since its introduction. We are happy to announce that since September 2020 Meeting is officially offered to all and has already allowed many thousands of owners to meet virtually.
So far, the comments are unanimous, directors and owners greatly appreciate Meeting for the following reasons:
Simple and reliable ;
No lost time travelling to a meeting room outside your area ;
Be present without having to devote 100% of your attention all of the time ;
Parents can attend the meeting, even when their children are at home ;
Formalizes the meeting process, since people have to raise their hands to speak. Since right of speech are granted by the meeting presenter, gone are the times where some people would interrupt others, shout, or speak without having been granted the right to do so ; and
Managing votes is transparent and their results are instantaneous. Once each vote is tabulated, the result is displayed to all attending person based on their fractional shares – Never tabulate ballots manually again.
UpperBee also provides the option of recording your meeting and/or listen in to a meeting via a telephone for those who do not have access to the web. We also offer a training service before your meeting and accompaniment during your meeting at an additional cost. In short, everything you need to make your meeting a great success.
Don't hesitate to visit our dedicated webpage for Meeting if you wish to schedule a demo or if you wish to learn more about our virtual meeting and voting platform.
---
Comments
---
Like this article?
Don't hesitate to share it!