Migrating from traditional property management accounting software to the UpperBee all-in-one, end-to-end property management platform is easy … and profitable!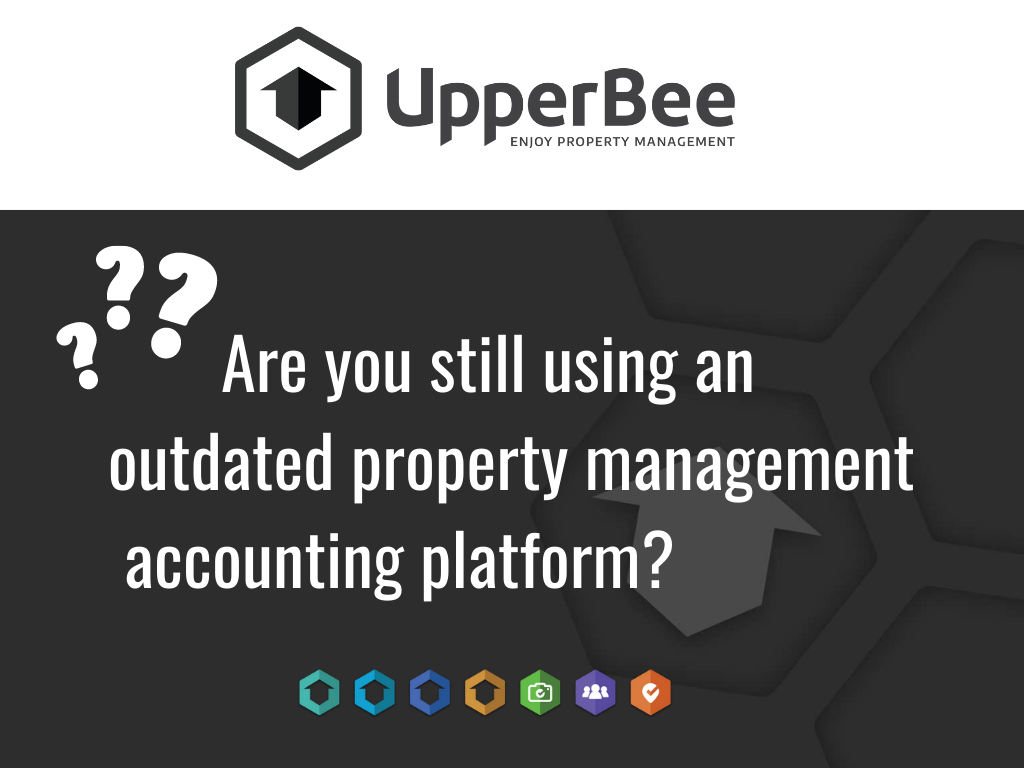 16 August 2021 | PropertyManager | Condo, Manager, Rental
Still using an old, outdated real estate accounting platform? Do you manage condominiums or rental properties, or both? Are you tired of having to use several more or less "integrated" software programs in your daily activities that waste your time and money?
At UpperBee, we've heard you, and being property managers ourselves, we understand the importance of having all your management tools in a single, 100% integrated platform, that is accessible online 24/7. Indeed, why use a simple accounting software to manage your properties when UpperBee integrates the management of your maintenance activities, the payment of rents, condo fees and suppliers, accounting, manages and let you upload or generate various documents (invoices , contracts, purchase orders and work orders, etc.), manages your administrative tasks and meetings (UpperBee Condo), and allows you to communicate and document all your interactions with your landlords, tenants and third parties (e.g .: subcontractors), allows the management of room reservations and other facilities, and much more! With UpperBee, no more wasted time, or frustration that comes with using several poorly integrated third-party software to try and extend the life of your outdated property accounting software.
STEP 1 – To transfer a condominium association or HOA to UpperBee, simply extract your list of fractions, owners and tenants from your accounting system, copy the information to our user-friendly fractions and residents import files and voila! Your owners' and tenants' registry are created, as well as your fractions. If you instead manage rental property, no problem, use the same methodology to import your leases, your tenants and your apartments, storage lockers, parking space and others into UpperBee.
STEP 2– Start your accounting. For a condominium association or HOA, enter your budget and your opening balance sheet and you're good to go. For a rental property, you only have to enter your opening balances, since rent invoicing will be done automatically from the information contained in your leases.
STEP 3 – Invite all your owners and tenants to join UpperBee, for them to access all relevant information, make reservations or inquiries, pay rent, condo fees, etc.
Finally, know that if you wish to transfer a condominium association, HOA or a rental property to an UpperBee licensed manager (or another manager or owner), simply notify us and we will transfer the property including all of its accounting, administrative and maintenance history to this new manager or owner in less than 48 hours for a smal fee!
It's literally as easy as 1, 2 3…
---
Comments
---
Like this article?
Don't hesitate to share it!