THE UPPERBEE BLOG
TO STAY INFORMED ABOUT PROPERTY MANAGEMENT
Stay informed on the latest news about property management solutions for real estate professionals, about condominiums, multiresidential properties or plexes. All the information about property management and maintenance, as well as about real estate in general, Proptech industry and the latest innovations.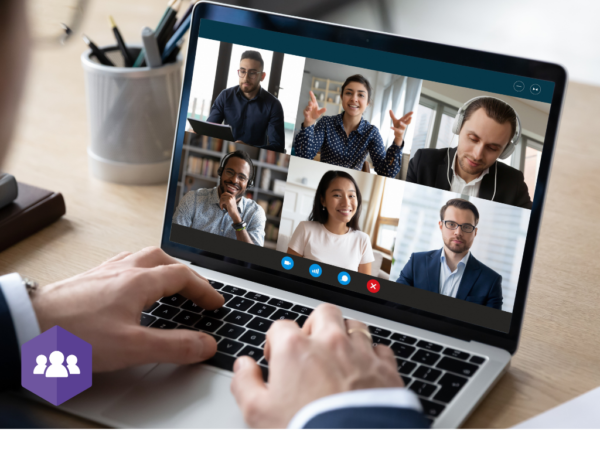 Owners' virtual meeting – UpperBee Meeting Answers The Call of the COVID-19 Pandemic
10 November 2020
The pandemic is causing many problems for many individuals (e.g., confinement, isolation, etc.).  Covid-19 is also causing many difficulties for board members of syndicates of co-ownership, condominium associations and HOAs. One of these troubles is: "How are we going to hold our annual meeting?" The answer to this question is...